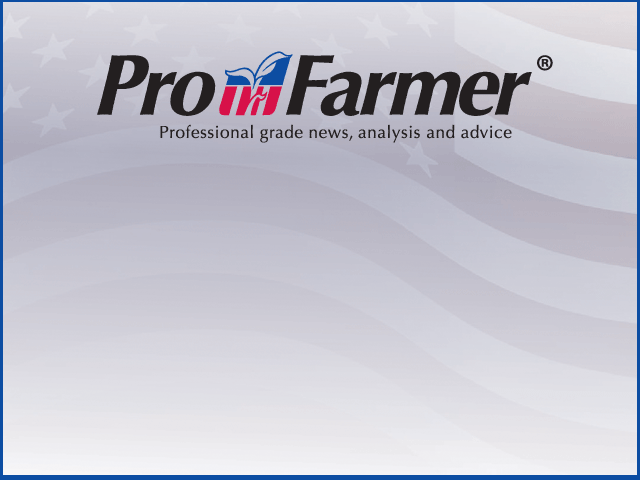 The flip of the calendar brought a fresh wave of selling to the soybean market. Support from the trucker strike in Brazil waned and harvest activity increased, giving traders a reason to favor the short side of the market. Wheat futures extended their recent losses this week amid a surging U.S. dollar that raises more concerns with the competitiveness of U.S. wheat on the global market. Meanwhile, corn futures posted losses for the week on spillover pressure, but avoided technical damage as the market continues to trade sideways. We discuss next week's USDA S&D Report and take a detailed look at the South American crop and transportation situation in this week's Pro Farmer newsletter.
Become a registered user on ProFarmer.com for free to read Pro Farmer Editor Brian Grete's "From the Editor" column for more information about this week's Pro Farmer newsletter.
Pro Farmer Editor Brian Grete highlights this week's newsletter below:
Click here to subscribe to Pro Farmer newsletter.
Pro Farmer Members have access to the daily news that moves the markets and impacts farm policy at ProFarmer.com.