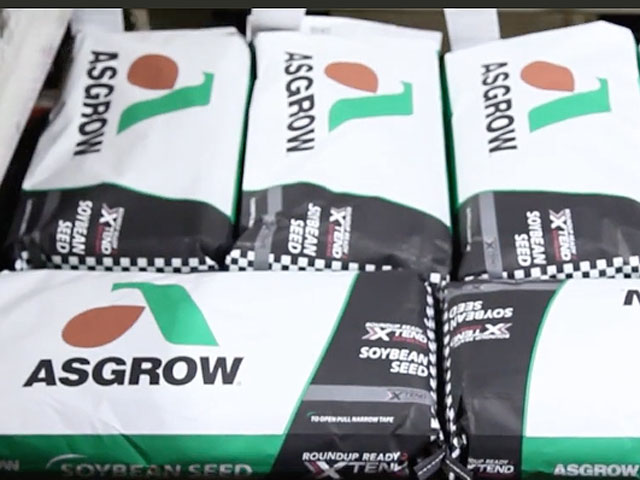 After more than a decade of research and development, Monsanto's Roundup Ready 2 Xtend soybeans are approved by China for import for use starting this season.
Roundup Ready 2 Xtend soybeans have traits that are tolerant to glyphosate and dicamba herbicides. However, the use of dicamba over the top of Xtend beans is still in the late stages of Environmental Protection Agency (EPA) review and is not currently approved. Upon approval, the Roundup Ready Xtend cropping system, which includes Bollgard II XtendFlex cotton, will give farmers another tool they can use for weed management.
"Pending dicamba approval, growers will continue to maximize their yield opportunity through the weed management recommendations and incentives provided by Roundup Ready PLUS Crop Management Solutions," says Miriam Paris, Monsanto's U.S. soybean marketing manager.
The technology will be available in Monsanto's Asgrow, Channel, regional brands and Corn States licensees (licensed to more than 100 seed brands). The company anticipates more than 70 soybean products spanning eight maturity groups will be available for 2016.