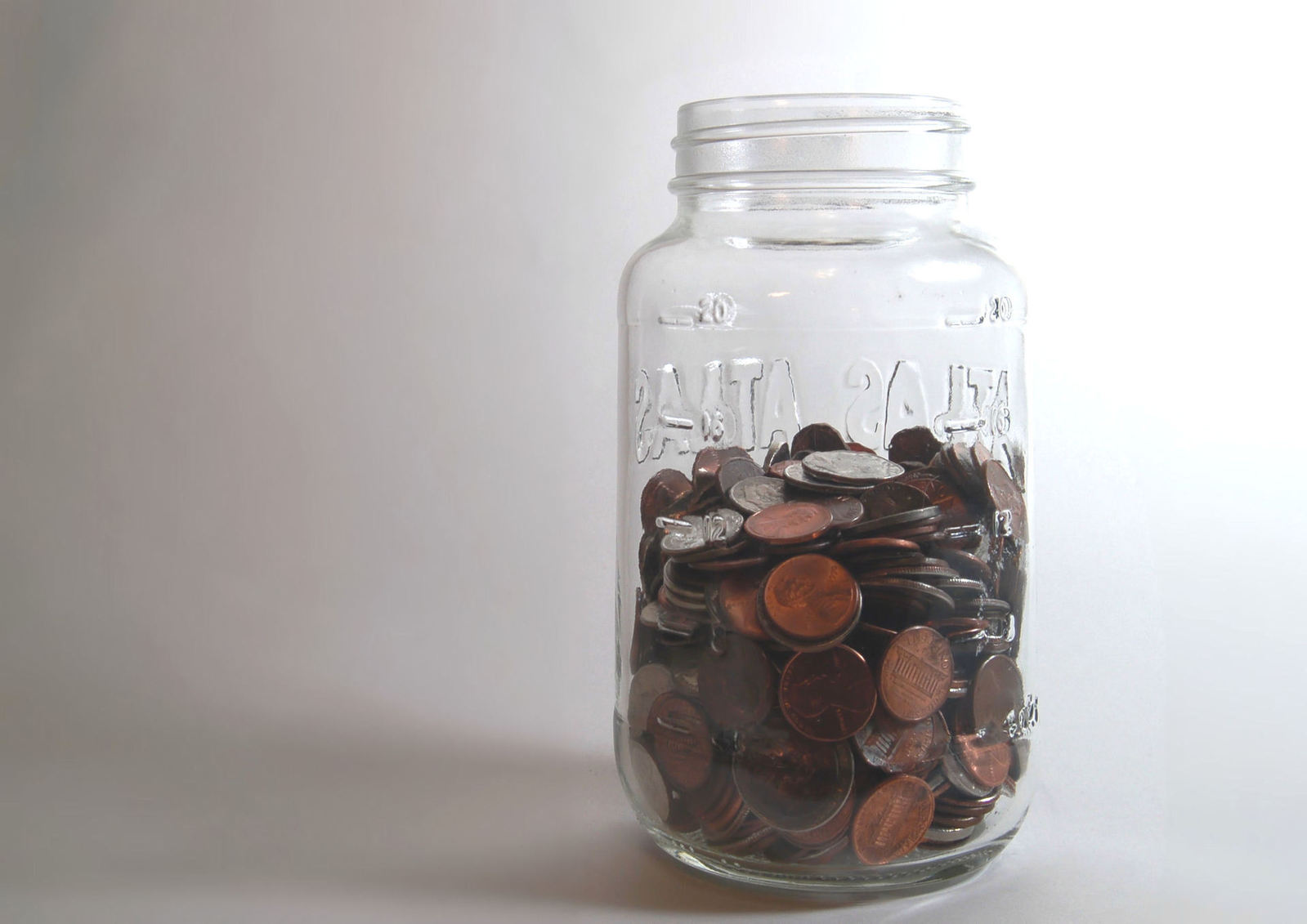 Possibly because they could not get any more bearish, the latest reading of rural banker attitudes toward farmland prices finds a slight improvement. The February Rural Mainstreet Index conducted by Creighton University's Dr. Ernie Goss, Omaha, Neb., finds the farmland index rising nearly six percentage points, or 25%, to 29.8. This leaves the index well below 50, which is considered growth neutral, but it is an improvement.
This is the 27th straight month the index has moved below growth neutral.
Rural Bankers Warn of Recession in Ag Communities
AgDay
As in previous months, there is a great deal of variation across the region in the direction and magnitude of farmland prices, with prices growing in some portions of the region, reports Goss. For example, Cameron Mathis with Tilden Bank in Creighton, Nebraska, reported, "I recently had two irrigated quarters of farm ground sell for $8,650 at auction."
Bank CEOs report an average annual cash rent for farmland, excluding pastureland, of $221. This is down by approximately 15% from July 2015.
On the other hand, Jim Stanosheck, CEO of State Bank of Odell in Odell, Nebraska, indicates, "Irrigated cash rents moved higher."
The February farm equipment-sales index climbed to 11.3 from January's record low 7.0. "The strong U.S. dollar and global economic weakness have pushed grain prices down by 11% and slaughter cattle prices are 22% lower over the past 12 months. These weaker prices have discouraged farmers from buying additional agriculture equipment and have negatively affected the agriculture equipment dealers and manufacturers in the region," says Goss.
In terms of rural banker attitudes toward their local economys, the Rural Mainstreet Index (RMI), which ranges between 0 and 100, increased to 37.0 from January's 34.8.
"This is the sixth straight month the overall index has moved below growth neutral. Recent declines are the result of lower agriculture and energy commodity prices and downturns in manufacturing. Since June of last year, prices for farm products have fallen by approximately 8%, and fuels by roughly 22%," states Goss.
Only 8.7% of bank CEOs report their local economy was expanding while approximately 36.9% indicate their local economy was in a recession.
Each month, community bank presidents and CEOs in nonurban agriculturally and energy-dependent portions of a 10-state area are surveyed regarding current economic conditions in their communities and their projected economic outlooks six months down the road. Bankers from Colorado, Illinois, Iowa, Kansas, Minnesota, Missouri, Nebraska, North Dakota, South Dakota and Wyoming are included. The survey is supported by a grant from Security State Bank in Ansley, Nebraska.
This survey represents an early snapshot of the economy of rural agriculturally and energy-dependent portions of the nation. The Rural Mainstreet Index (RMI) is a unique index covering 10 regional states, focusing on approximately 200 rural communities with an average population of 1,300. It gives the most current real-time analysis of the rural economy. Goss and Bill McQuillan, former chairman of the Independent Community Banks of America, created the monthly economic survey in 2005.
If interested in seeing a copy of LandOwner, just drop me an email at landowner@profarmer.com or call 800-772-0023.