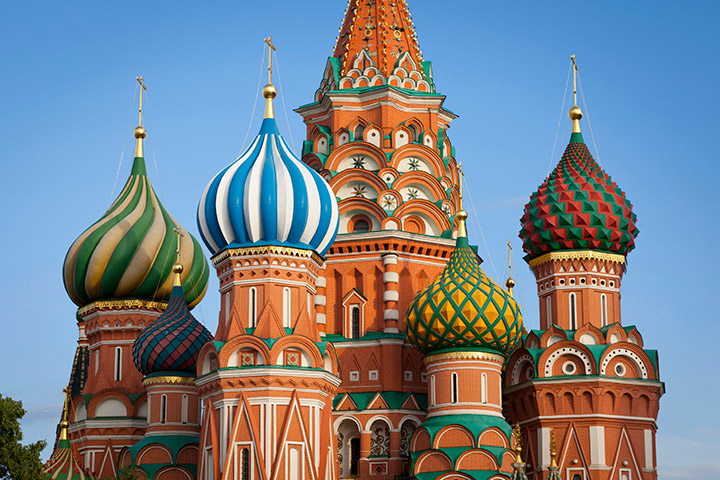 By Wilfried Wesselink, Dairy Today's European Correspondent
While Russia continues to ban dairy imports from the European Union, the United States and Australia, it has lifted its ban of dairy breeding animals and material from Europe, reports Wilfried Wesselink, Dairy Today's European correspondent based in the Netherlands.
"The ban started in 2012 because of Schmallenberg virus  and Bluetongue outbreaks in the European Union," he reports.
According to USDA, Russian milk production dropped about 2% in 2014 and is expected to decline another 2% in 2015. The lifting of the cattle import ban might be an attempt to forestall those declines.
Russian dairy manufacturers are processing more liquid milk into value-added products such as cheese and butter. The import ban on dairy products means cheese imports are predicted to decline 134,000 metric tons in 2014.
"It is anticipated that domestic processors will increase cheese production by 20,000 tons by 2015, replacing some of the previous import volumes," says Wesselink. "With butter, forecasts suggest that Russian manufacturers will increase production sufficiently to replace the banned import volumes."