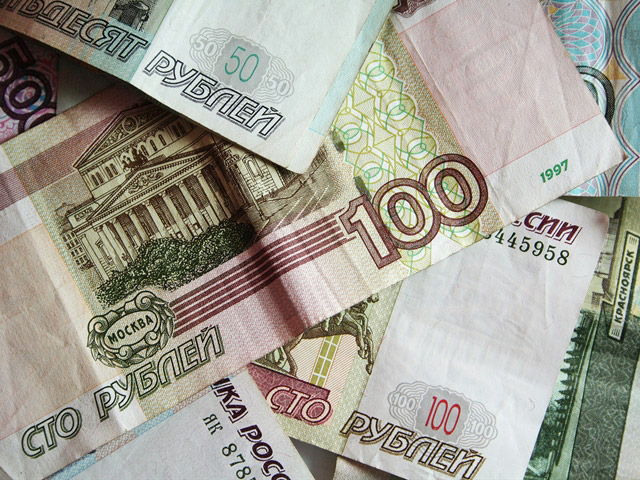 Russia's biggest group of grain exporters stopped purchases for shipments abroad as the government fights domestic price increases.
The National Association of Exporters of Agriculture Products, which controls 50 percent to 70 percent of Russia's grain shipments abroad, called for other grain exporters to back its decision for a halt until the domestic market stabilizes, it said in a statement today, citing the government's concerns about inflation.
Russian inflation may surge 10.1 percent this year, spurred by food prices and the worst currency collapse since 1998, with the ruble weakening 45 percent this year. Russia, the world's fourth-biggest exporter, is taking steps to stem its grain shipments, helping to send wheat prices in Chicago to the highest since May.
The nation is slowing down shipments by denying certificates that grain sellers and buyers need after sanitary inspections, a grain-export lobby said this weak. The country's "main goal is to replenish the domestic market," Deputy Prime Minister Arkady Dvorkovich's spokeswoman, Aliya Samigullina, said by phone from Moscow yesterday.
Russia has also said it may scrutinize shipments through offshore companies, and the nation's agriculture watchdog said last month it will block outbound cargoes deemed contaminated. The ruble this week weakened to an all-time low against the dollar before rebounding.