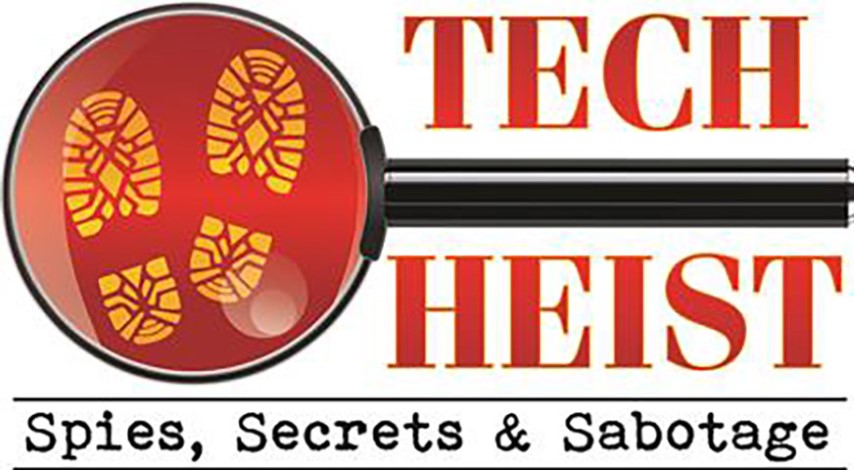 The same mid-December day that the Department of Justice in Iowa made charges against Mo Hailong and his corn ring, the U.S. Attorney's office in Kansas charged two other scientists with stealing trade secrets. Weiqiang Zhang and Wengui Yan, both natives of China and living lawfully in the U.S., are charged with trying to smuggle Intellectual Property and proprietary rice seed out of the country.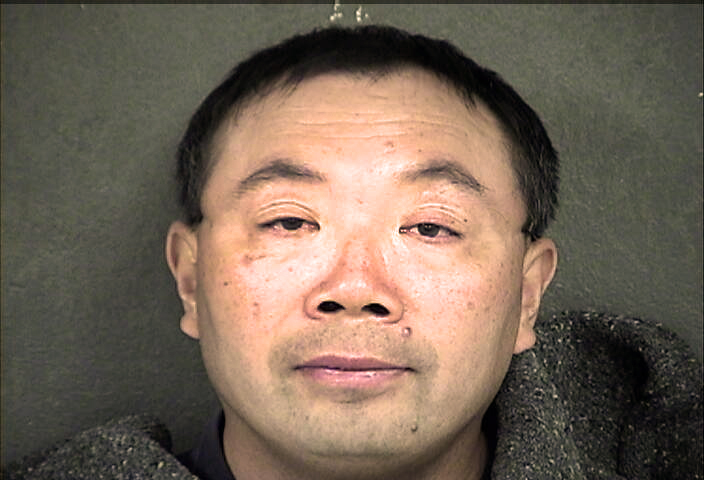 Weiqiang Zhang
---
Wengui Yan
---
Weiqiang worked for Ventria Bioscience, a privately held biopharmaceutical company that focuses on infusing crops with the potentially life-saving recombinant medicines. He was responsible for managing the company's plant breeding and nursery operations. Prior to that, he worked for a crops research institute in China, devel­oping and producing rice. He did that for about eight years before leaving to further his education. That relationship would ultimately come full circle when on Dec. 12, 2013, he was charged with trying to give Ventria's secrets to a delegation from the crops research institute.

Meanwhile, his co-conspirator Wengui spent seven years as a rice geneticist at the USDA's Dale Bumpers National Rice Research Center in Stuttgart, Ark. His work also put him in close contact with the newest advancement in rice production technology. Wengui was responsible for the research development and collection of rice cultivars and germplasms from all over the world.

According to documents released by the U.S. Attorney's office, the overt acts began in October 2010 when Weiqiang wrote a letter to an agricultural university's crop research institute in China. He wrote about his desire to help the institute improve its research, stressing his expertise in the recombinant protein.

In early August 2012, the men traveled to China for meetings at the crops research institute. Upon his return, Weiqiang began taking harvested rice from Ventria and storing it at his home in Manhattan, Kan.

Almost a year later in June 2013, Wengui sent an invitation on USDA letterhead to personnel at the crops research institute in China. About a month later, a group arrived. During their stay, he coordinated tours of seed facilities in Missouri and finished by driving the group to the Dale Bumpers National Rice Research Center to meet Weiqiang. It was during this trip that Weiqiang passed proprietary rice seeds from Ventria to the Chinese visitors. U.S. Customs and Border Protection found those seeds hidden in luggage as they attempted to fly home.

According to the indictment, Weiqiang continued to illegally take seeds from Ventria, and investigators found hundreds more during their search of his property.