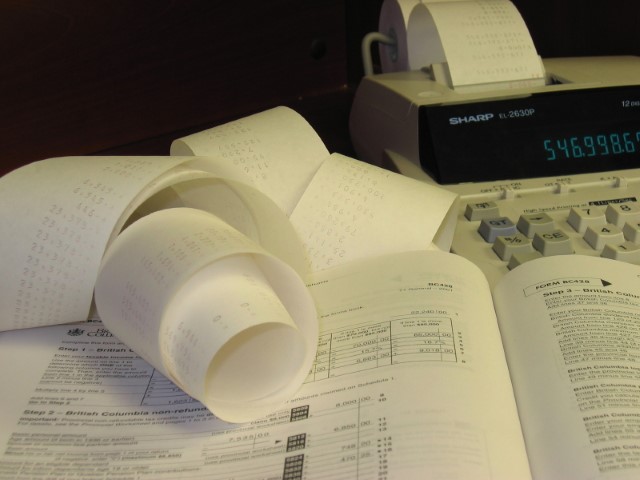 Farmers who have been anxious about the status of Section 179 can now breathe easier. President Obama signed legislation that addresses the matter on Friday, Dec. 18, as part of a $622 million package of tax extenders.
"One of the key provisions for farmers is to make Section 179 permanent at the $500,000 level," says accountant and Farm Journal columnist Paul Neiffer. "Once equipment purchases total $2 million, then the allowed Section 179 amount will start to phase-out dollar-for-dollar and no more will be allowed after $2.5 million. Additionally, the amount will be indexed to inflation in $10,000 increments.  Starting with tax years beginning in 2016, air conditioning and furnace units will also qualify for Section 179."
Read more of Neiffer's analysis on Section 179 here.
"This tax extender package gives farmers and ranchers critical tools to help them reinvest in their businesses," says American Farm Bureau Federation president Bob Stallman. "New provisions will let our members make important upgrades that reduce costs, increase efficiency and help make their businesses sustainable for generations to come."
The Section 179 extension is considered permanent.
For a free online resource that includes information on Section 179, FAQs, an interactive calculator and more, visit www.section179.org for details.
Additionally, signed into law last week was a massive $1.1 billion omnibus appropriations bill. According to the House Appropriations Committee, the legislation provides funds for various agriculture agencies and efforts, including:
$2.94 billion for agricultural resource programs.
$898 million for Animal and Plant Health Inspection Service (APHIS).
$1.51 billion for Farm Service Agency (FSA).
$2.8 billion for rural development programs.
$864 million for Natural Resources Conservation Services.
$130 million for disaster aid for flooding and other natural disasters.
The omnibus appropriations bill also keeps the government running through September 2016.