Mexico's economy recovers, but ag challenges remain
Improvements are expected this year in the Mexican economy after a slow 2013. Yet difficulties remain for agriculture. Grain and oilseed production will be driven by declining prices and margins, while increases will be seen for meat in those categories. The peso will appreciate slowly but surely, and pressures on consumer prices are expected to ease.
---
---
Factors driving Mexico's growth include the resumption of exports to the U.S., the increased competitiveness of Mexican manufacturing and higher government spending, Rabobank analyst Pablo Sherwell explains.
---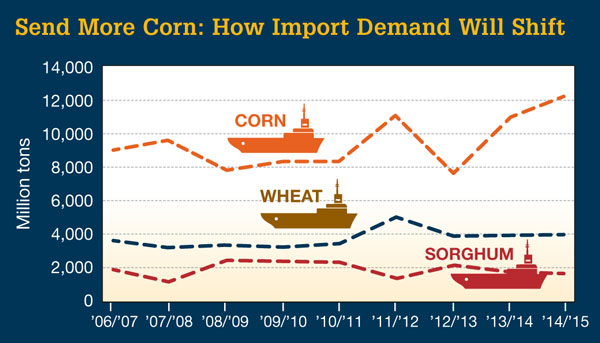 Production constraints combined with a relatively soft price likely mean that corn demand from Mexico's feed industry will increase in 2014/15 and that imports will rise. Gains for wheat also are expected. 
---