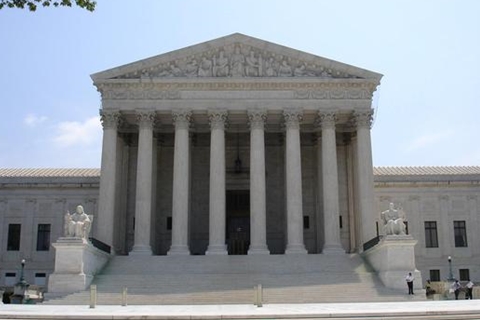 The unexpected death of U.S. Supreme Court Justice Antonin Scalia is expected to affect everywhere from Capitol Hill to farm country. 
Scalia, who died Saturday while on a hunting trip in Texas, was appointed to the court in 1986 by President Ronald Reagan. His empty chair leaves the Supreme Court evenly divided between four conservative justices and four liberal justices, which could have ramifications for many cases pending before the high court--including a handful with direct connections to agriculture. 
Law and taxation experts say Scalia was involved in many key property rights cases.
"Land makes up the largest portion of property that rural land owners own, and he was a strident upholder of property rights, as well as the Second Amendment, which is important to rural landowners," said Roger McEowen, agriculture law and taxation specialist at CliftonLarsenAllen.
McEowen expects several environmental issues  that are top of mind for farmers to find their way to the Supreme Court in the coming months, including:
Waters of the U.S.
Carbon pollution.
Manure used as fertilizer being classified as hazardous waste.
Scalia's death has become a polarizing political event. Lawmakers and presidential candidates from both sides of the aisle are fighting over who should fill his seat in the Supreme Court and whether President Barack Obama or his successor should appoint the new justice. 
What about pending cases? Should the Supreme Court have a tie vote on a case, the lower court's decision stands, according to McEowen.
McEowen says the U.S. Supreme Court is taking up a case heard in the 8th Circuit Court. This case will determine the Government's jurisdiction over wetlands and the process to determine which streams and wetlands on a property are subject to Clean Water Act protections. 
Supreme Court to Consider Case Challenging EPA's Chesapeake Bay Cleanup Rules
AgDay