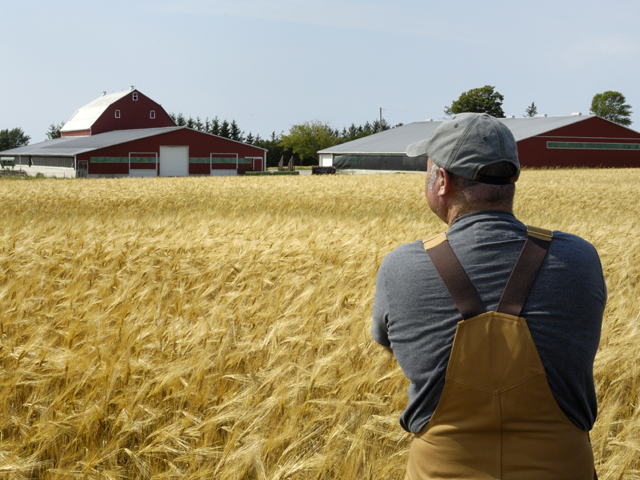 An agreement between Central Michigan University and St. Johns Public Schools will bring a focus on agriculture to a Lansing-area school in the coming years.
Concepts in science, technology, engineering and math, or STEM, will be introduced with an agricultural focus at Gateway Elementary in St. Johns, the Lansing State Journal reported (http://on.lsj.com/1ETrGgM ). It also will be a professional development school for the university.
Jason Gnegy, curriculum coordinator for St. Johns Public Schools, said the Mount Pleasant university will be able to place pre-service student teachers and student teachers at the school. Pre-service teachers observe a classroom and can assist teachers.
"CMU has a lot of resources," Gnegy said. "With this program, we will get a lot of needed resources for us — for our students and our staff."
Professors will hold classes for Central Michigan University students at Gateway and conduct research on teaching. Michael Gealt, CMU's executive vice president and provost, said students "are going to understand the importance of agricultural science and STEM."
As part of the agreement, CMU will have use of a classroom at Gateway, Gnegy said. Math is expected to be the first focus of the partnership.
"As research is done, we will put it into action in our school to try to improve the teaching and learning that takes place there," he said.
The initial agreement between Central Michigan University and St. Johns is for five years, and is expected to grow to eventually include all elementary schools in the district as well as the middle and high schools, said St. Johns Superintendent Dedrick Martin.
"We are clear that things will not magically appear overnight," Martin said. "However, working together over the next five years, we are confident that we can make a significant impact on the academic learning environment at Gateway and will share our ... experience."