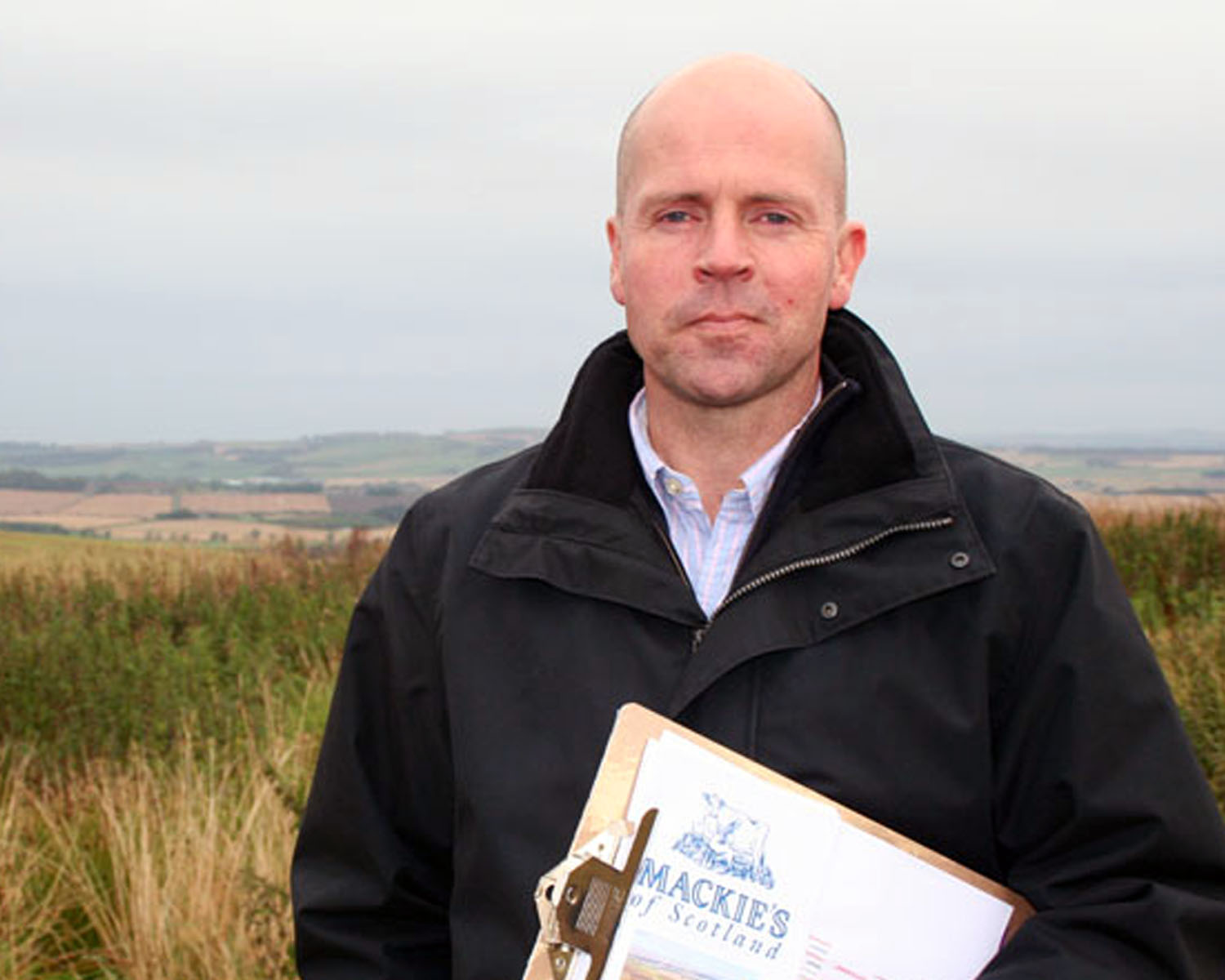 The EU nation aims to put its dairy sector on the same platform as Scotch Beef, salmon and whisky.
One more European Union nation is aiming to boost its dairy sector in a new era of quota-free milk production.
Scotland's Rural Affairs Secretary Richard Lochhead has announced a 25-point plan to help support the Scottish dairy sector.
Lochhead said the plan aims to improve the resilience of Scotland's dairy industry and provide the right platform to ensure it can thrive despite volatile market prices.
"The dairy sector is vital to Scotland's farming and food industry, and the wider rural economy," Lochhead said. "We have 900 dairy farms, with 2,000 processing employees, which generate well over £400 million of output – that's 15 percent of our total farming productivity. This sector's future is of real importance to Scotland."
The plan's five main themes are:
•             Market development, including developing a strong Scottish dairy brand at home and, especially, abroad, and getting more Scottish dairy products on retail shelves, in food service and export markets;
•             Promoting best practices in dairy farming;
•             Promoting a transparent and efficient supply chain, including ensuring there's sufficient processing capacity in Scotland and encouraging supply-chain efficiency;
•             Supporting First Milk in transforming its operation in Scotland; First Milk is a cooperative involving a large number of Scottish dairy farmers, many in remote areas;
•             Ensuring international rules are correct.
The new plan not only comes as the EU abolishes its 30-year system of milk production but as Great Britain's dairy sector endures a period of volatility and poor market returns. Lochhead has attributed the pricing downturn to the imbalance of global supply and demand. He also has said the dairy sector's struggles are the result of the profile of milk and milk products on the home market being devalued as they are used as a loss leader to gain market share.
"Scotland has a powerful brand – both at home and abroad – in its food and drink offering and the dairy sector is at the core of that," said Lochhead. "I look forward to putting today's plan into action and working with all our partners on its successful delivery.
"We want to grasp the opportunity that the domestic market offers for our high-value products as well as accessing the lucrative overseas markets," he added. "I hope that the Scottish Dairy Plan will put the dairy sector on the same platform as Scotch Beef, salmon and whisky, delivering long-term sustainability and helping to shield it from the global volatility."
The plan builds on "Ambition 2025," a strategy launched in 2013 to increase Scotland's dairy sector by capitalizing on what it calls "the opportunity of a generation." Ambition 2025 highlights Scotland's potential to produce more than 3.5 billion pounds of milk a year by 2025. That's a 50% increase from its current output. Scotland also hopes to boost its dairy exports by at least 5% every year for the next decade.
Scotland joins Ireland, Germany and other EU milk producers in setting out to capture larger market share in the wake of the March 31 ending of 30-year-old milk production quotas.