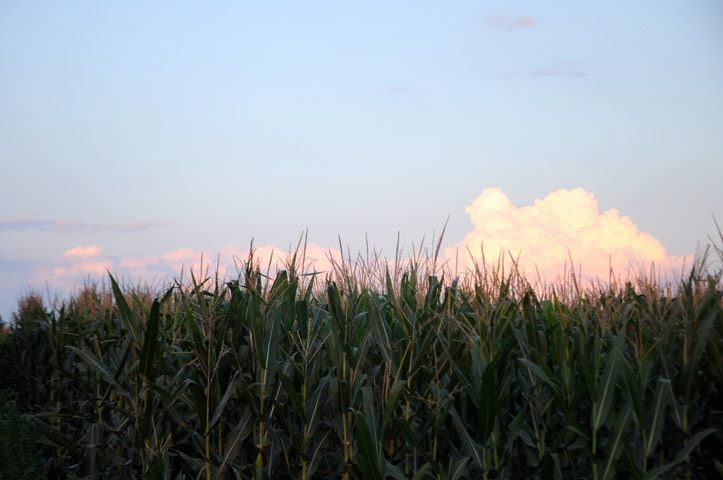 Scouts on the eastern leg of the Farm Journal Midwest Crop Tour are rumbling their way to Spencer, Iowa, this evening. Along the way, what's stood out to Chip Nellinger, with Blue Reef Agri-Marketing, is that ear counts have been way down, especially along the border of Iowa and Illinois.
"They're good-looking ears, just not enough in the field," Nellinger told Mike Adams, AgriTalk Host, earlier today.
What does that mean to Nellinger's corn yield outlook?
"The market is kind of thinking we'll end in the 166- to 168 bu. area, but in my mind it wouldn't be a big stretch to come in well under that which would shock the market," he says.
"It's been a difficult year for the market to figure out, and it may take the January crop report and combines rolling in fields this fall to get this figured out," Nellinger adds during the AgriTalk conversation, posted here.