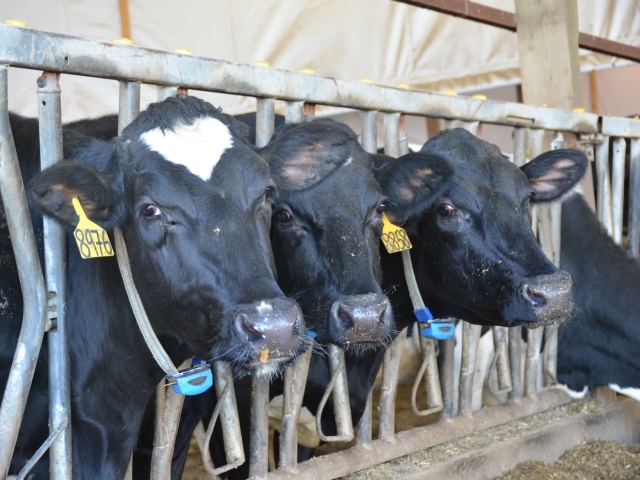 The U.S. Department of Agriculture says South Dakota increased its milk production in November.
The USDA's National Agricultural Statistics Service says milk production in the state totaled 176 million pounds last month, a 7 percent increase over November 2013.
The average number of milk cows in November was 97,000, up 2,000 during the same period last year. Milk production per cow averaged 1,810 pounds.