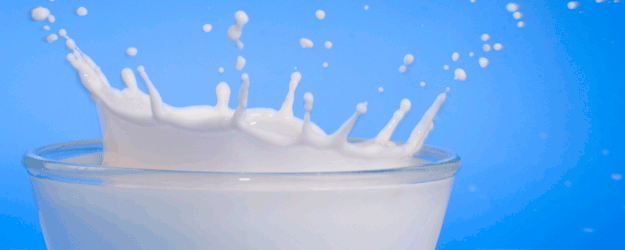 Source: Associated Press

South Dakota's agriculture secretary says new rules covering the production, testing and labeling of raw milk sold in the state will take effect Dec. 11.
The Agriculture Department had been trying to pass the rules since last spring and has held three hearings on the issue. The Legislature's Rules Review Committee approved the changes earlier this month.
Agriculture Secretary Lucas Lentsch says hasn't granted any requests for a 90-day delay. He says department staff will continue to work with farmers on the transition.
Department officials contend the rules are necessary to ensure the safety of raw milk sold in the state. Raw milk producers and their customers argue the product is already safe and the new rules would impose too many restrictions.

Copyright 2013 The Associated Press. All rights reserved. This material may not be published, broadcast, rewritten or redistributed.