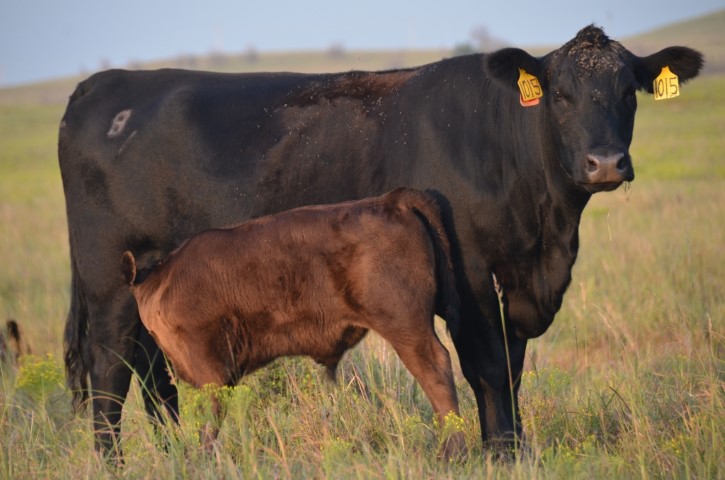 U.S. Agriculture Secretary Tom Vilsack says he will drop plans to create a new beef checkoff. Vilsack announced the idea in October after beef industry groups failed to agree on how to improve the current program.
Several industry groups, including the National Cattlemen's Beef Association, opposed Vilsack's plan, and a congressional directive recently told him not to do so.
"The proposal for a second checkoff program was designed to help the industry achieve its goal. However, as the appropriations bill Congress passed last week directed the Department not to implement a second beef checkoff program, USDA will no longer pursue that solution," the department said in a statement today.
"USDA encourages the beef industry to work together to determine ways to secure more resources for the beef checkoff program so that it can continue to support cattle ranchers around the country."