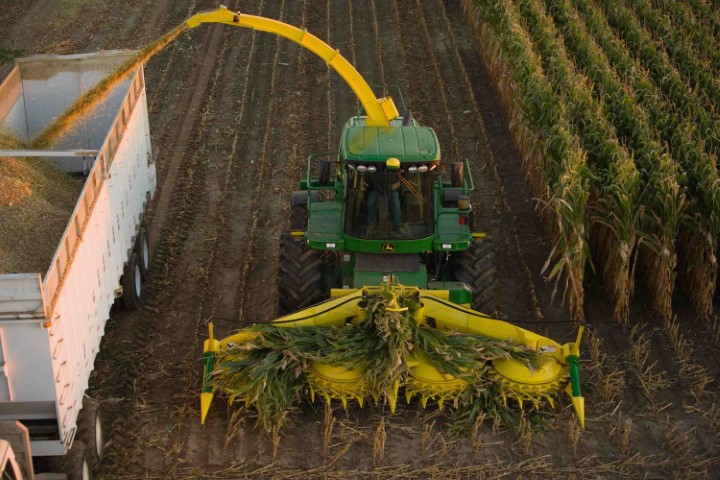 President Obama's signature  on Section 179 legislation last week gives you six shopping days until the tax deduction for 2014 ends Dec. 31.  That is, of course, unless you can convince your implement dealer to stay open Christmas or this Sunday.
The $500,000 tax deduction is for 2014 only. Unless Congress reauthorizes the deduction for 2015, the first-year write-off next year reverts to $25,000.
Farm financial advisors say farmers should purchase equipment only if it is needed or makes financial sense for your operation. Buying equipment solely to get the tax deduction and avoid taxes could substantially reduce your liquidity or increase debt payments just at the time of tightening margins for dairy and crop farmers.
How much can Section 179 save you?