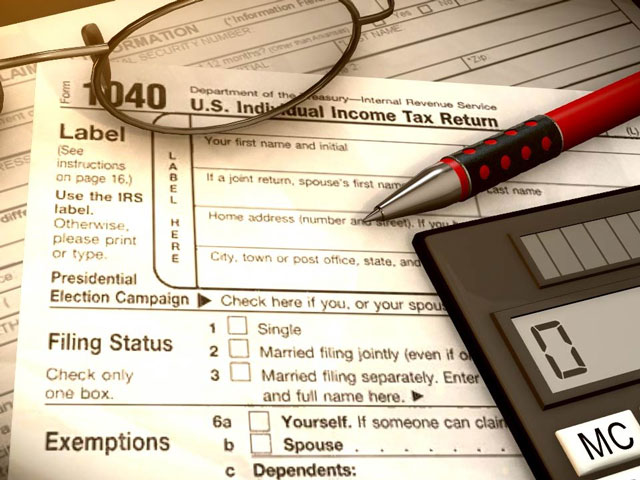 On Aug. 8, the IRS released proposed regulations dealing with the Section 199A deduction, and we now have better guidance on the details. However, guidance on how farmers will calculate their Section 199A deduction when dealing with a cooperative are likely postponed to late 2018. Here are the answers to two common questions.
Q: Can we take the deduction on rent income?
A: First, some good news. Farmers in today's complex legal, financial and tax environment typically do not operate in just one entity. The Section 199A deduction applies to each trade or business, so some were concerned farmers who held their land holdings separate from the farm business might not be able to take the deduction on their rent income.
The proposed regulations indicate farmers who have land holdings that are part of a "common group" will qualify the lease income as "trade or business" income for the deduction. A common group is defined as at least 50% common ownership in each entity.
For example, assume three cousins farm together. The land is held in XYZ LLC and the farm operation is in ABC Corporation. Even though none of the cousins own at least 50%, there is 100% common ownership because the three cousins together own 100% of each entity. This rental income will qualify for the Section 199A 20% deduction.
Now, here is the potentially bad news. Landlords with no active farm operation or who do not rent their ground to an entity that's part of a common group (the landlord needs ownership in each entity), might be out of luck. Because the regulations indicated lease income would rise to a trade or business by being part of a common group "business," the opposite might also be true.
Cash lease landlords typically aren't treated as a trade or business and thus will not likely qualify for the 20% deduction. Even crop share landlords who do not sufficiently share in the expenses of production might not qualify. The American Institute of Certified Public Accountants and others are asking the IRS to provide clarity on whether this lease income will qualify.
Q: Can we aggregate businesses together?
A: Our higher income farmers (over $157,500 or $315,000 if married filing joint of taxable income) face additional limits on the Section 199A deduction. Their final deduction may be limited to 50% of W2 wages or 25% of W2 wages plus 2.5% of qualified property. The IRS released more guidance on how to calculate W2 wages with the option of three methods. Most farmers will likely elect method one, if they don't provide a retirement plan to their employees or method two if they do. Method three is more complicated, and I would guess most farmers are likely to skip it.
If a high-income farmer has income in one entity with no wages and no income in another entity with all of the wages, the farmer would have no deduction. The IRS actually did a good job of addressing this issue. As long as the entities are under common ownership and there is a commonality to the aggregation (e.g., the land is being rented to the farm, the trucks are being used on the farm, etc.), the IRS will allow each owner that is part of the common group to aggregate their holdings into one "business."
For example, Farmer John operates as a Schedule F and nets $100,000 and pays wages of $100,000. He and his wife have land in an LLC that is rented to the Schedule F and generates $400,000 of rent income. If they do not make an aggregation election, their Section 199A deduction is limited to $20,000 ($100,000 x 20%). With the aggregation election, they have a tentative deduction of $100,000 ($500,000 x 20%), but it is limited to $50,000 (50% of W2 wages). Although there is still a limit, the deduction is $30,000 higher. John could pay $75,000 of wages to his spouse, which would not increase his self-employment tax and will increase his Section 199A deduction by about $35,000.  
Read more analysis and insight to tax questions on Paul's blog at Agweb.com/farm-cpa
Paul Neiffer is a tax principal with CliftonLarsonAllen and author of the blog, The Farm CPA. He recently purchased a 185-acre farm. Driving his cousin's combine is his idea of a vacation.