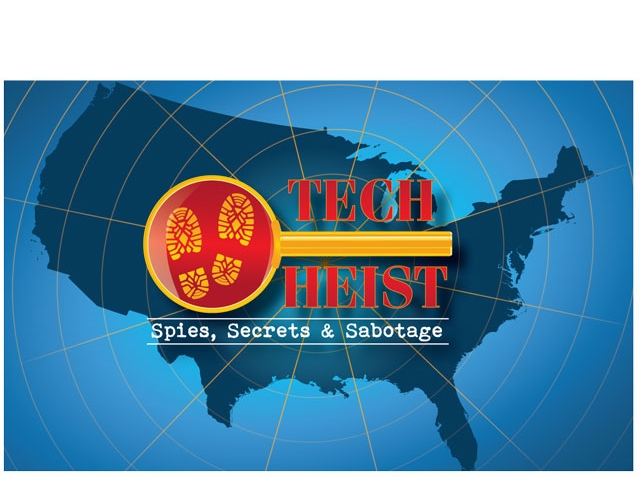 Ringleader of corn seed theft to face sentencing
Two years ago news broke that Chinese nationals were digging up U.S. trade secrets—literally. Out of Iowa soils and into envelopes and suitcases, corn seeds with the latest technology almost made their way to a Chinese competitor.

It takes 10-plus years and more than $200 million to bring seed technology to market. Had the theft been successful, stolen technology could have been used through reverse engineering.

While many of the Chinese national defendants have fled the country, ringleader Mo Hailong remains in the U.S. He recently entered a "guilty" plea for his involvement. During the conspiracy, he was the director of international business for the Beijing Dabeinong Technology Group Company, a Chinese conglomerate with corn seed company Kings Nower Seed.

Hailong admitted to "participating in long-term conspiracy to steal trade secrets from DuPont Pioneer and Monsanto. Hailong further admitted to participating in the theft of inbred, or parent, corn seeds from fields in the Southern District of Iowa for the purpose of transporting those seeds to China. The stolen inbred seeds constitute the valuable intellectual property of DuPont Pioneer and Monsanto," according to the website for the Department of Justice.

His crime holds a maximum sentence of up to 10 years in prison with a maximum fine of $250,000. 

The Department of Justice states as part of his plea agreement the government agreed not to seek a prison sentence exceeding five years. This takes many factors into consideration such as the nature of the offense and history and characteristics of the defendant.

As part of his plea agreement, Hailong will forfeit land near Monee, Ill., and Redfield, Iowa, to the U.S. government. Prosecutors also dropped a theft charge that could have landed Hailong a five-year prison sentence. 

Hailong is currently undergoing treatments for cancer, and his attorney says this plea helps avoid the strain of a long trial for Hailong and his wife and children. His sentencing will take place in Des Moines, Iowa.