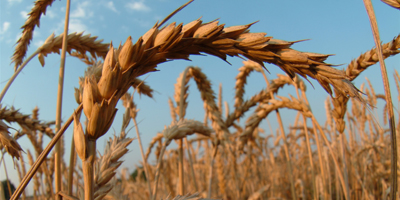 Dow AgroSciences announced in early April that its Seeker insecticide received federal registration approval from the Environmental Protection Agency. The insecticide is labeled for use in wheat, soybeans and canola against insects such as aphids, beetles and weevils.

Seeker has two modes of action that move into new plant growth. This allows for fast pest knockdown plus extended residual control. It is tank-mix compatible with many nutrients, adjuvants and other pesticides.

"In university trials, Seeker has demonstrated superb control of key pests in Midwest crops," says Phil Jost, portfolio market leader for Dow AgroSciences. "It will address a wide variety of insect problems across crops with the convenience of one product."

For additional information, visit www.dowagro.com.