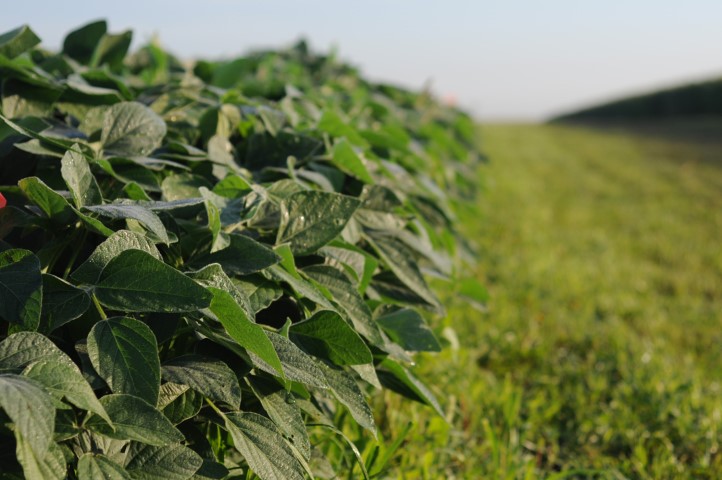 Market analysts think soybeans will see a price rally before corn, and farmers should have a strategy in place.

Mark Gold, executive team member of Top Third Ag Marketing, is advising farmers who are selling soybeans from the combine to look at reowning call options until either the May or July contract.

"That gets you through a whole lot of time to see if something happens whether it's in Brazil, whether it's in China, whether it's here in the U.S.," he said. "We want to spend 35, 40 cents on a call option to try to keep this thing open."

Gold believes its best to buy those call options in July after June weather hits.

Hear why he says buying call options makes sense when farmers will have to spend money on AgDay above.

 
10/27/17 Grain Pricing Strategies