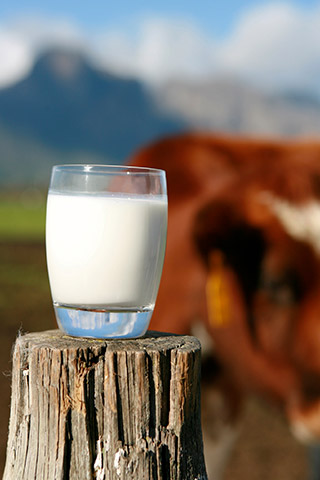 Food Safety News reports that farmers who sell raw milk directly to consumers are having increasing difficulty obtaining insurance for those sales.
For example, since 2012, Rural Mutual Insurance Co. owned by Farm Bureau has not been covering raw milk sales in Wisconsin. In addition, raw milk sales are becoming a concern for the re-insurance industry, which provides insurance for insurance companies.
The reason: Just one case of a child or senior citizen becoming ill from E.coli- or listeria-infected milk can cost more than $1 million in direct medical expenses alone.  
Read the full Food Safety News report here.