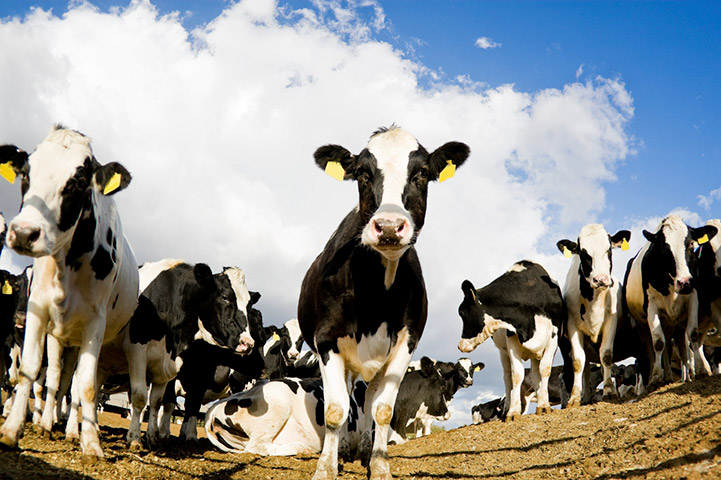 ABS Global, Inc. confirmed today that it has filed a legal suit against Inguran LLC (or more commonly known as Sexing Technologies  [ST]). The suit was filed in Wisconsin.
The suit was filed back on July 14, alleging that ST had "acquired and maintained a monopoly in processing sexed bovine semen through anti-competitive and exclusionary conduct," according to the ABS press release issued this afternoon.
In turn, ST has filed separate proceedings against ABS on September 3in Houston, Tex. That suit seeks court enforceability of the semen sorting agreement between ST and ABS, and alleges that ABS fraudulently induced ST into an agreement two years ago. ABS strongly disputes that claim, has moved to dismiss the suit and wants the court to transfer the entire matter to Wisconsin.