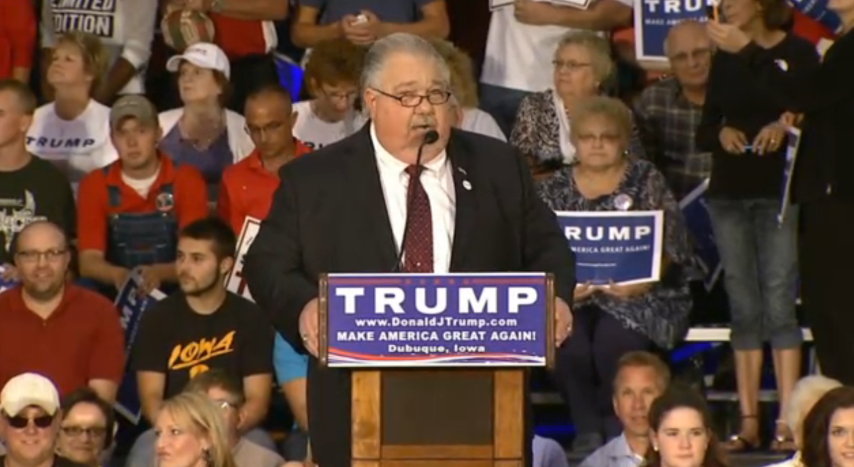 WASHINGTON (AP) — The Latest on President Donald Trump and the Russia investigation (all times local):
A leading Democrat on the Senate Agriculture Committee says a confirmation hearing for one of President Donald Trump's nominees should be delayed in light of new twists in special counsel Robert Mueller's investigation.
Trump has nominated former campaign adviser Sam Clovis to serve as chief scientist at the U.S. Department of Agriculture.
Clovis had communicated with George Papadopoulos, who admitted to lying to the FBI about his contacts with Russians intermediaries last year.
Sen. Debbie Stabenow of Michigan says she has concerns about Clovis' qualifications to coordinate agricultural research, and his contact with Papadopoulos raises a whole separate set of questions.
Stabenow told AgWeb, "From early on, I have strongly opposed the nomination of Sam Clovis to be the Chief Scientist at USDA. The emerging information about his role in the Trump campaign's interactions with Russia raises serious concerns. As we consider his nomination, I will be looking into these facts, along with his questionable qualifications and long history of divisive and outrageous statements."
Meghan Cline, a spokeswoman for Senate Agriculture Committee Chairman Pat Roberts of Kansas, says the committee will announce a hearing date for Clovis soon.