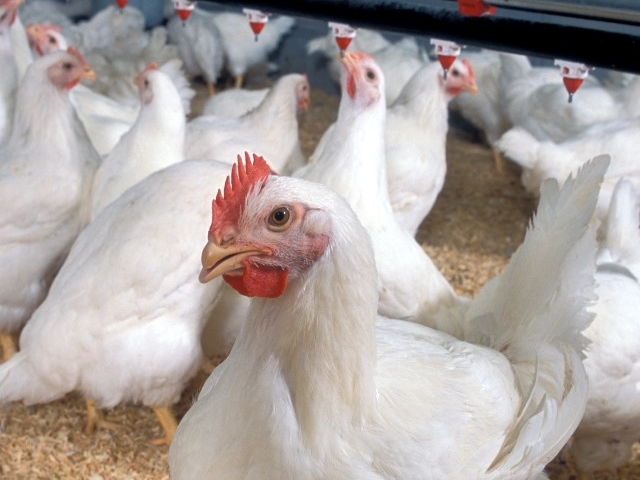 A bipartisan group of senators are pushing the USDA to stay persistent with the Chinese government so U.S. poultry can be shipped to the country again.
The 37 lawmakers wrote to Secretary of Agriculture, Sonny Perdue, to ask for quick assistance to reopen the market after turkeys and chickens from the U.S. were banned in 2015 due to highly pathogenic avian flu.
Sen. Chuck Grassley (R-Ia.) is one senator showing his support of reopening the market.
"Sometimes some country will want to keep out of product to protect their own domestically produced product," he said. "They make a determination that there's something wrong with our soybeans, our corn, our beef, or now our chicken and you can't let them get away with it."
Grassley threatened to take this case to the World Trade Organization.
The National Turkey Federation (NTF), National Chicken Council (NCC), and USA Poultry and Egg Export Council (USAPEEC) have all expressed their appreciation and support. They are encouraged China has begun its animal health audit of U.S. poultry.
7/27/17 Call for Reopening of U.S. Poultry to China