Setting goals to boost profitability
Matt Sims, Tomorrow's Top Producer Horizon Award winner, sat down with Farm Journal's Pam Fretwell to discuss goal setting strategies and preparing for the 2015 crop.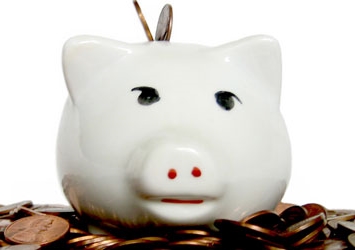 Setting goals is an important part of maintaining profitability. "You have to know what you're shooting for to figure out how you're going to get there," he says.
By setting specific profit goals for each farm, long-term goals for growth and even daily goals it's helped their business stay on track and grow its acreage base 18% each year.  
He admits you don't need to be an expert in every aspect of farming. Matt relies heavily on his suppliers, consultants and the people he works with every day to make smart decisions and achieve the overall goals of the farm business.
Listen to the whole interview and catch more interviews with Matt Sims on Straight from the Heartland. 
Read more about Matt Sims and his operation: Calculated Growth