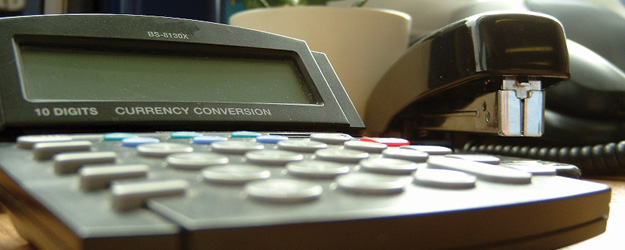 Farmers will soon see a letter in their mailboxes from USDA—the first of a three-step process in rolling out the commodity title of the new farm bill. Before farmers make their decision regarding a safety-net, there are some big items to consider.
Agricultural Risk Coverage or Price Loss Coverage? This is the decision farmers will have to make.
Watch the full AgDay report:
"I think USDA is saying they want to give farmers a lot of time to work through alternatives and make the best decision to their farm," says Purdue University ag economist Chris Hurt.
It all starts now, as farmers will soon receive a letter listing acreages and commodities on each of their farms. Since payments will be based on that information, experts say it's important to take a close look.
"Make sure you go through those records and if you find any errors, go to the county office," says Informa Economics' Jim Wiesemeyer.
Wiesemeyer says producers then have to declare the program they want in December and enroll in the spring.
Farmers have two choices. The first is Agricultural Risk Coverage (ARC). ARC is a revenue-triggered payment, which means payments are based on potential revenue. Some experts say that option is more friendly to row crop farmers, but a farmer must choose between basing it off of individual or county yields.
"If elected with county, inputs are based on 85% of your base acres," Farm CPA Paul Neiffer says. "If you elect the farm, you're paid on 65%."
Price Loss Coverage (PLC), on the other hand, is a price-triggered payment. If prices are below the price of the crop, you can receive payment.
"Remember that's only for one crop year. We could still get a downturn in the later years, where PLC may work out better, in the case of you're a wheat producer," says Wiesemeyer.