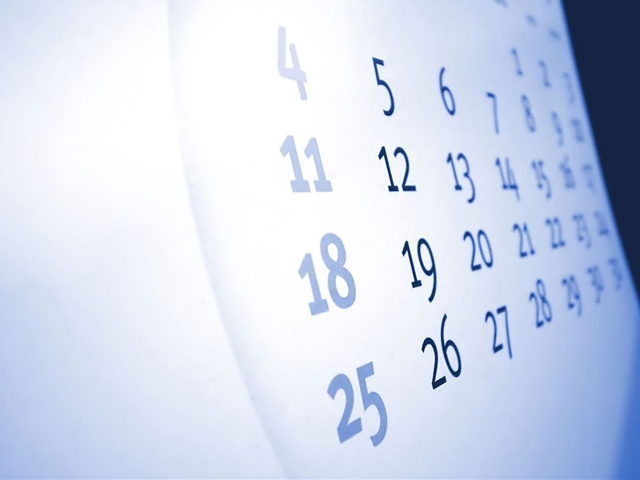 With the markets in the doldrums and trading slowing to a holiday pace, Jerry Gulke is ready to turn the page to 2016.
"It's pretty dead market out there," says Gulke, a farmer in Illinois and the president of the Gulke Group in Chicago. "There's a lot of apathy and a lot of disgust and a lot of uncertainty out there, so we go sideways until the first part of the year, probably."
He—like countless other growers—is ready to move on. Here's what he's hearing about 2016.
Weather. Between El Nino and La Nina, "this is not weather like last year," says Gulke, who wouldn't be surprised by a few weather-related crop concerns in 2016. "With the weather patterns out there … you would think there are much higher odds of someone out there in the world having a problem sometime in the next crop year."
Prices. At a recent Gulke Group conference, "Informa made a good case for corn going over $4 sometime next year under the right conditions," but that's still a tough number for many operators. "There's no room for a crop problem and low prices," Gulke said. "And insurance is not going to have anywhere near the coverage it did last year."
Budgets. As difficult as it sounds, producers are going to have to reduce their costs of production, including land, seed and fertilizer. "We've gotta get $80 to $100 per acre of cost out of this thing," Gulke said.
Marketing. Even small gains will be worth capturing in 2016. "When you're down to where you're losing $50 an acre or making $10 an acre, your pencil isn't quite that sharp," Gulke said. "If you have a 10-cent difference from one person to the next in how they market their grain, that could be $18 or $20 more per acre. In some cases, that is going to double the income, which just tells you how tight the margins are."
Listen to his full comments on Farm Journal Radio here:
What are your marketing plans? Share your thoughts in the AgWeb Discussion Board.