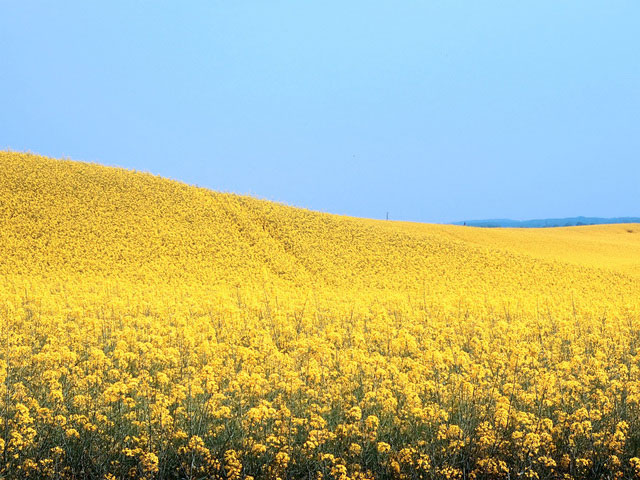 (Bloomberg) -- A Silicon Valley farm-data company is making a push into Canada in an effort to offer growers more price transparency on input costs for crops like canola.
Farmers Business Network signed up 200 farms across the Prairies since January and expects several hundred more to join this year, said Charles Baron, the company's co-founder and vice president of product who's a former program manager at Google. The service lets growers share details on farm data including seed performances and chemical prices.
"Farmers are incredibly disadvantaged in terms of the information they have and their relative commercial power in the market," Baron said in a telephone interview from San Carlos, California, noting there are almost no publicly-posted prices and some retailers won't even quote costs over the phone. "It levels the playing field for farmers."
Greater transparency could help bring down the costs for farming inputs such as fertilizers and pesticides at a time when growers are struggling amid a multi-year rout in crop prices. The company has hired a team of 11 people in Canada with offices in Calgary. The expansion comes after it raised $110 million in November from investors including Google Ventures and Singapore's Temasek. Some of the 6,300 U.S. farms using the data have saved as much as 50 percent on certain products, Baron said.
Copyright 2018, Bloomberg