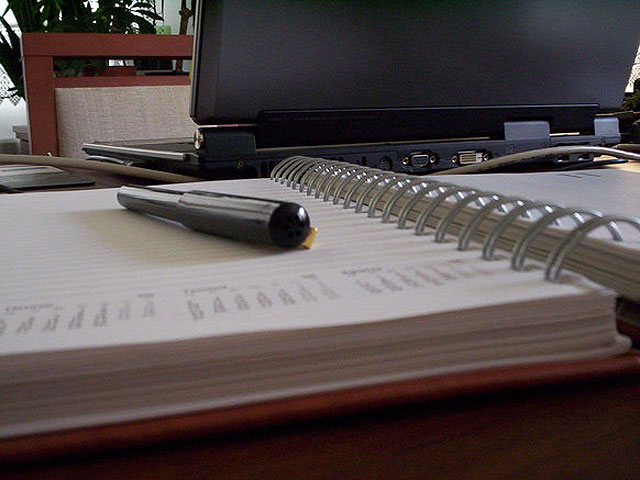 In any given day, you make endless decisions. Some will be quick, such as deciding which truck to drive or where to take your team to lunch. These decisions don't need a lot of deliberation or brainpower.



Yet other decisions require more time and money. They have long-term consequences. To be successful in making these business-altering decisions, you should craft a decision-making framework, says Jennifer Meyer, a strategy development and economic evaluation expert at Strategic Decisions Group, a management consulting firm with eight locations worldwide. 

To overcome these hurdles, focus on the fundamentals of decision quality, Meyer says. Doing so will produce clarity about the best choice in an uncertain environment. 

Learn more about making good decisions with Meyer's book, "Decision Quality: Value Creation from Better Business Decisions," co-written with Carl Spetzler and Hannah Winter.  
---
The Fundamentals of Good Decision-Making
Appropriate Frame: "You have to be solving the right problem," Meyer says. Detail what has been decided already and what you need to decide now.  

Creative Alternatives: With most decisions, you have multiple options to consider. "Outstanding decision-makers are exceptional at generating alternatives," agrees Nicole Olynk Widmar, ag economist at Purdue University. "Your choice can be no better than the best of your set of alternatives."

Relevant and Reliable Information: "All decisions are about the future," Meyer says. "You can only get so much information, so be sure it really matters and is from unbiased sources."

Clear Values and Trade-Offs: Write down all of the concerns you have about your big decision, Widmar says. "Then convert your concerns into succinct objectives." Also, Meyer suggests, understand in most cases you can't get everything you want.

Sound Reasoning: "We, as humans, are not designed to deal with uncertainty," Meyer says. "We make mistakes about complex situations if we just trust our gut." Instead, use tools such as a decision tree or scenario planning to represent what might happen. 

Commitment to Action: All of this planning is for naught if you aren't ready to take action, Meyer says. Once you go through this process, be ready to pull the trigger.