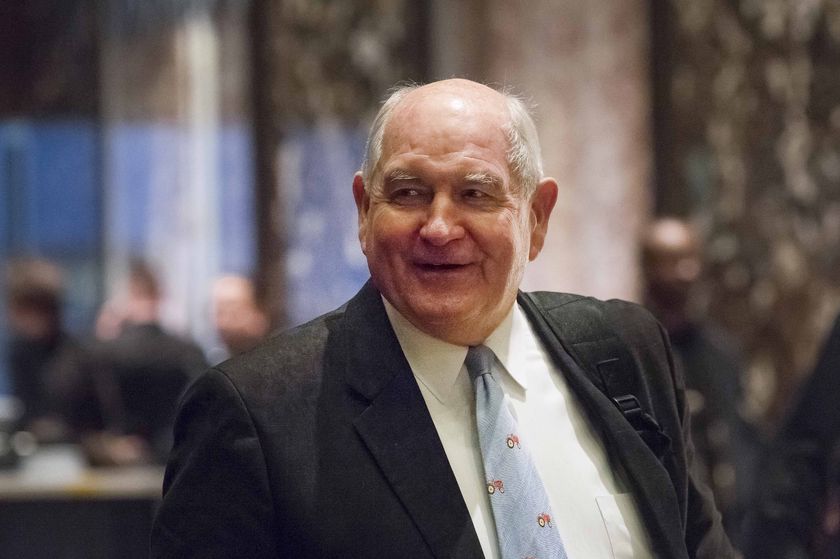 It's been seven weeks since the White House named former Gov. Sonny Perdue (R-Ga.) as the nominee for the next secretary of agriculture, but a confirmation hearing has yet to be set, leaving farm groups antsy as the USDA is without its chief executive.
According to AgDay contacts in Washington D.C., there's a delay in Perdue's necessary paperwork which includes financial history, ethics disclosures and a background check from the FBI.
Without those requirements, the Senate Ag Committee is unable to schedule a confirmation hearing. Without an ag secretary, routine processes grind to a halt.
"It's not just the secretary," said Mary Kay Thatcher, senior director of congressional relations with the American Farm Bureau Federation. "We can't move onto thinking about confirmation hearings and even names for deputies and undersecretaries until we get a secretary in place. It's funny—people call me and want to know, and I think three months ago I could pick up the phone and called USDA and had an answer in 10 minutes. Now, there's nobody there to ask."
AgDay-Reason for Sonny Perdue's Hold Up-3/6/17