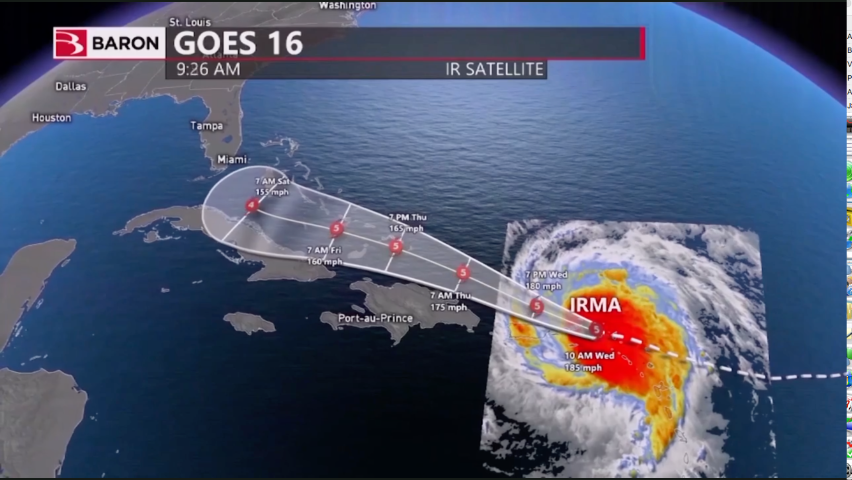 New technology is helping to better predict and monitor extreme weather events like this year's Atlantic hurricane season.

Nearly 180 exhibitors showcased their latest weather forecasting and observation technology at the Meteorological Technology World Expo in Amsterdam last week.

Watch some of the new technology that was unveiled at the expo on AgDay above.