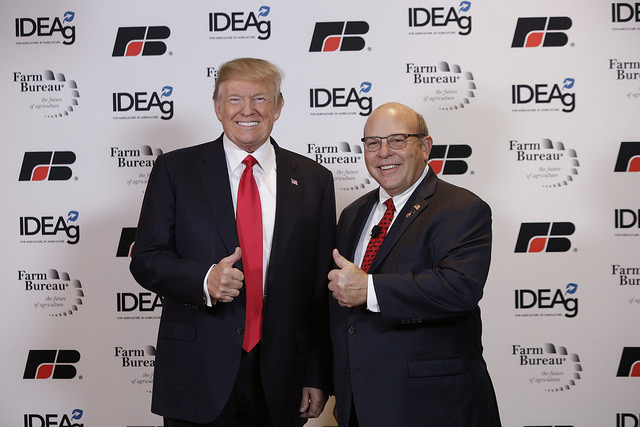 President Trump will speak to the nation tonight for his first official State of the Union address. 
January has been a busy month for the Trump administration. The administration isunveiling its immigration plan on the heels of a government shutdown, and as several trade deals are currently being renegotiated, including the North American Free Trade Agreement (NAFTA). 
AgDay national reporter Betsy Jibben talks with Farm Journal policy analyst Jim Wiesemeyer about what he expects during the speech. She also asks a handful of farmers to give President Trump a letter grade for his first year in office. 
1/30/18 State of the Union Preview