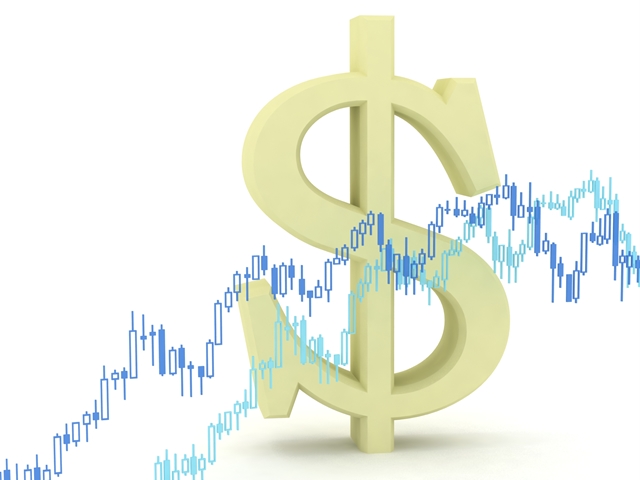 Soybean prices were pushed down again Wednesday by favorable South American weather and other factors.
Following this week's trend, January soybeans fell 4 ¼ at $10.23 ¾. March corn rose 1 cent to $3.62, and CBOT March wheat also edged up 2/5 of a cent at $4.18.
Analysts say that aside from weather, other factors pushing down the price include the corn-to-soybean price ratio, along with expectations of increased soybean acreage in 2017, and funds unwinding from market positions.
"Right now, new crop soybeans pencil out to a larger profit than new crop corn," observes DuWayne Bosse, of Bolt Marketing, in Britton, S.D. "Farmers may be taking advantage of profitable soybean prices and applying hedge pressure to the soybean market."
USDA estimates of larger than expected soybean global ending stocks is also driving down prices, according to Mike Zuzolo, president of Global Commodity Analytics. in Atchison, Kan.
The Dec. 9  USDA report didn't "feed the soybean bull" — but rather, "it fed the bear," Zuzolo says.
The soybeans were needing other market-friendly factors—such as crude oil strength and dry South American weather—to continue to support higher highs in the market even more than before. Both of these factors, however, have weakened, he says.
So what should farmer do? Analysts recommend avoiding risk by protecting old  and new crops.
"I like protecting all old crop soybeans that are left with put options or straight short hedges," advises Bosse. "I also like selling 33% of expected new crop soybean production by shorting the Nov '17 board."
Zuzolo, for his part, says he would recommend waiting until corn prices reach $3.76 to $3.80 before making additional sales.