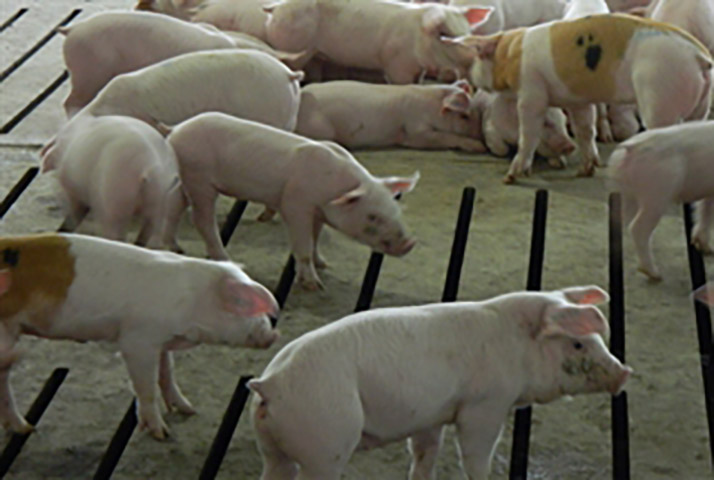 South Dakota veterinary officials say two more farms have confirmed cases of a potentially deadly swine virus, bringing the state total to 38 farms.
The South Dakota Animal Industry Board held a conference call Tuesday for its October meeting. Staff veterinarian Dr. Todd Tedrow says two new hog farms in the state have confirmed cases of Swine Enteric Coronavirus Diseases.
Most of the cases in the state are the porcine epidemic diarrhea virus. State Veterinarian Dr. Dustin Oedekoven says one is the porcine delta coronavirus.
Oedekoven says South Dakota has had considerably fewer cases than surrounding states such as Minnesota and Iowa. But he says the porcine epidemic diarrhea virus is still a concern because it can spread easily and can be deadly to piglets.