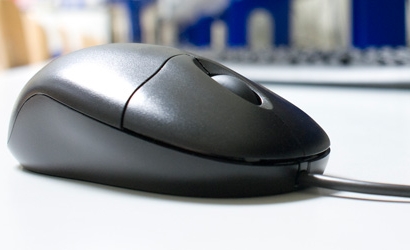 An Andover man has developed a program to help farmers calculate the costs of each crop and compare them to marketing opportunities.
Farmer Scott Anderson worked for three months with formulas and algorithms to create CashCowFarmer. He wanted the software to be easy for farmers to use, while still providing them with beneficial information.
The cloud-based program tracks expenses and shows a continual picture of potential marketing options, the Aberdeen American News (http://bit.ly/1MXOGNe ) reports.
The program calculates the per-acre costs of crops after the user enters prices paid for inputs, including seed, fertilizer, insurance, interest and more. It also allows the user to review what the costs and yields have been for fields in the past.
"Before I go in to negotiate for 2015 prices, I know what the cost of potash has been," Anderson said. "I can say, 'I didn't pay that last year.'"
Farmers can get all of that information through the software, Anderson said, rather than looking through many sources.
Anderson came back to Andover five years ago after working on Wall Street. He spent three or four years working on spreadsheets that tracked expenses before developing CashCowFarmer.
"I want to treat each field as a business and to be able to calculate the costs that went into each bushel of corn," Anderson said.
The software currently works with corn and soybeans. Support for sunflowers, field pass and wheat was expected to be added by the end of February.
Swings in commodity prices are much greater than they used to be, Anderson said. That made farmers upset with their marketing of crops last year.
"We now see huge swings daily," he said. "It used to be to 'grow as many bushels as possible and minimize costs.' We now have to track those costs and plan how to market those crops as soon as the seed is purchased. Being prepared will outdo any other type of investment."
Farmers can access CashCowFarmer through a subscription or a free 30-day trial.