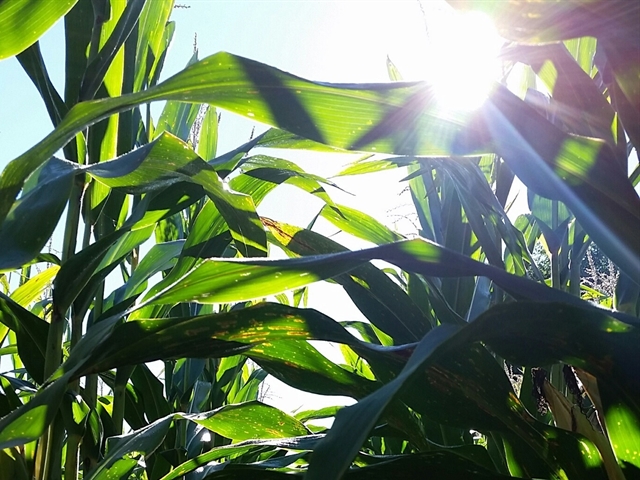 While the corn yields dropped in the Midwest, southern States are seeing big gains in yields. The U.S. Department of Agriculture (USDA) said this corn crop could potentially be the third-largest on record.
 When you look at the numbers, the southern States seem to be shining this year.  
 It's important to note, fewer planted acres means six of those nine states are seeing lower total production.
Of the most impressive, Alabama's yield per acre is up 45 bpa from last year. Louisiana's yield per acre is up 27 bpa from 2016 and Mississippi's yield estimate is up 19 bpa from 2016 as well. Tennessee, Arkansas, Georgia, Kentucky, North Carolina, South Carolina are  seeing double-digit boosts in corn yields.
When you add in acres, Arkansas, Kentucky, Louisiana, Mississippi, North and South Carolina's expected total production is looking as if it will actually drop slightly this year.
Keeping things in perspective, acres of total production in those nine southern states add up to just over 5 million acres. Iowa is expected to have an estimate of more than 13 million corn acres.
8/11/17 Crop Growth in Southern States