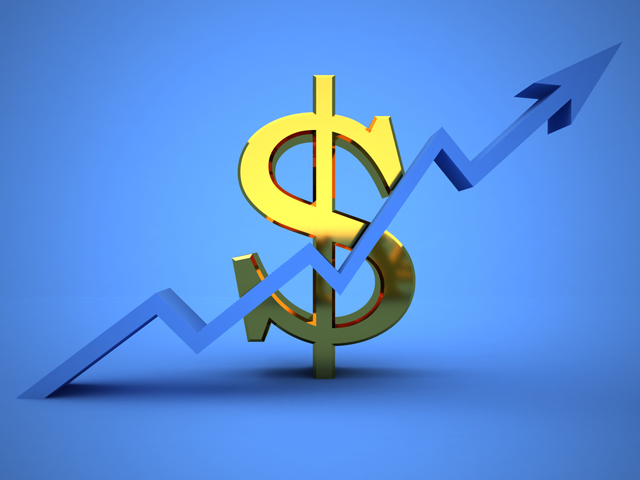 Although the amount of soybeans, corn and wheat inspected for export fell this week, export sales rose for the 2016 marketing year compared to the same period a year ago, according to USDA.
"Some producers might be holding off on making shipments," says Veronica Nigh, an analyst at the American Farm Bureau Federation. A slowdown in Asian countries that are gearing up for national holidays also could be a reason for the decline, she says.
The stranded vessels of the troubled South Korean Hanjin Shipping Co. container line also could be a  contributing factor for the lower export numbers, Nigh says.
Soybeans inspected for export fell 20% from last week to 27.7 million bushels, corn declined 4% to 50.6 million bushels, and wheat was down 24% to 20.7 million bushels.
"That's more of a sign that there is a lot of wheat in bins at a lot of different locations out there," Nigh says, referring to the sharp drop in wheat inspected for exports.
However, Nigh points out that marketing-year-to-date export sales increased. Soybeans export sales were up 112%, at 75 million bushels, corn export sales rose 50.4%, to 114.9 million bushels, and wheat export sales increased by 25%, to 337.2 million bushels.
Ocean freight rates have remained relatively low, Nigh says.