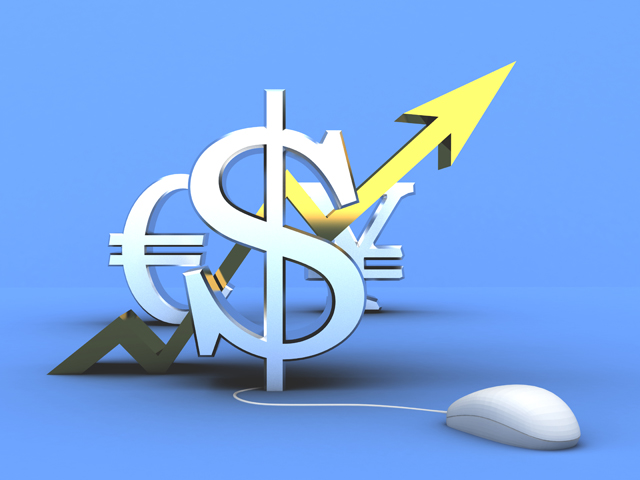 November soybeans futures soared 19 ¼ cents to break through the $10 barrier Wednesday, closing at $10.10.
Rising soy meal prices and short covering drove the rally, according to analysts.
"I think we're finally breaking out above September highs," says Louise Gartner, the owner of Spectrum Commodities in New Richmond, Ohio, noting that U.S. farmers are still reaping gains from damage to Brazil's last soybean crop. Planting is currently underway for Brazil's new soybean crop.
"The reality is that world demand will come to us for the next several months [until Brazil's new crop is harvested]," Gartner says.
"For today in particular, [the price] breaking above the September high brought in more buying in last 20 minutes," she says.
Another analyst, Andrew Shissler, a partner at S&W Trading in Downers Grove, Ill., says short covering drove prices upward.
"I think a lot of it has to do with exports getting priced out against the November contract," he says.  "We have seen strong rallies into the first notice day for November beans. The oldest shorts are coming off the books this week."  
A tightening world soybean supply also factored into the rallly, according to another analyst, Mike Zuzolo, president of Global Commodity Analytics. in Atchison, Kan.
"In my view, the market 'woke up' this week to the vegetable oil tightness in Asia, and now is starting to recognize that USDA reported just a couple weeks ago that world soy meal ending stocks are also the tightest since 2013," he says.
December corn also posted positive gains - up 5 ¼ cents, closing at  $3.54 ½.