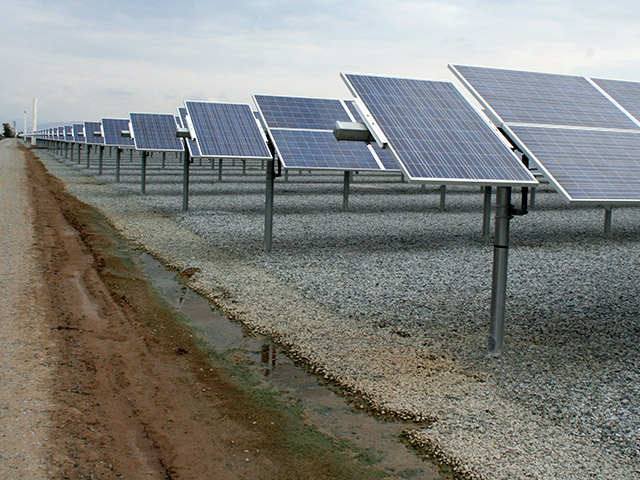 (Bloomberg) -- After six consecutive days of price gains, the rally in soybean futures in Chicago came to a halt Tuesday. One explanation may be the tariffs on imported solar panels and washing machines announced by President Donald Trump a day earlier.
China is the biggest maker of solar panels and expressed displeasure at the move. The country is also the largest buyer of U.S. soybeans, at a time when growing production and inventories have weighed on prices and intensified the battle between the U.S. and South America for market share. Could the crop get sucked into a China-U.S. trade dispute?
"My concern is there could be a spillover-effect on the soybean price" and China's "willingness to buy our product," Darin Fessler, a Lincoln, Nebraska.-based senior hedging adviser at Lakefront Futures & Options, said in a telephone interview Tuesday.
Trade isn't the only bearish factor in the soybean market right now. U.S. exports are slower compared with a year ago and improving weather that may ease crop concerns in Brazil and Argentina.
©2018 Bloomberg L.P.