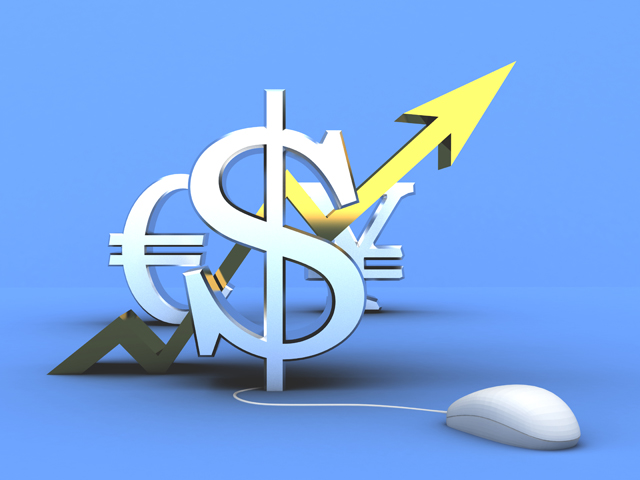 January soybeans surged to $10.30 Tuesday as markets shrugged off the announcement that President-elect Donald J. Trump would nix the Trans-Pacific Partnership trade deal.
The announcement to exit the trade deal doesn't seem to have had a negative effect on markets, says DuWayne Bosse with Bolt Marketing in Britton, S.D.
January soybeans stayed bullish territory on Tuesday, climbing 9 3/4 cents to $10.30.  December corn was up 1 1/4 cents to $3.51.
"China still needs soybeans [and] Mexico eventually needs pork," Bosse says. "It still comes down to supply, demand and price, and a reliable product."
The TPP, not to be confused with the larger TTIP, or Transatlantic Trade and Investment Partnership, includes 12 countries, but not China. They are Brunei, Chile, New Zealand, Singapore, Australia, Canada, Japan, Malaysia, Mexico, Peru, Vietnam and (until recently) the United States.
"China's demand for soybeans is almost inelastic," Bosse says. "It doesn't matter the price, of the currency. They will buy no matter what, until they know South America has a big crop and no problems."
Monday's run-up by of soybeans had some analysts pointing to Chinese speculative traders, and others, including Water Street Solutions, looking at "USDA soybean exports [that] continue to amaze at 2.666M MT (98 mln bu)."
Another analyst, Andrew Shissler, a partner at S&W Trading in Downers Grove, Ill., also says soybean demand should not be affected by changes in the trade deal, "unless we get into some type of trade war with China."
Although there has been no imminent effect, he says Trump's decision "thrusts us directly into the great unknown. "
But for now, the soybean rally ought to peak out this week, and soften at some point after that, he says. On the other hand, if the rally continues into the end of the year, "these highs could last for a long time," he says.
"Selling heavy on this rally could be a good thing, especially if it were to maintain a $10 to $11 dollar market for over 20 days or so," Shissler says.