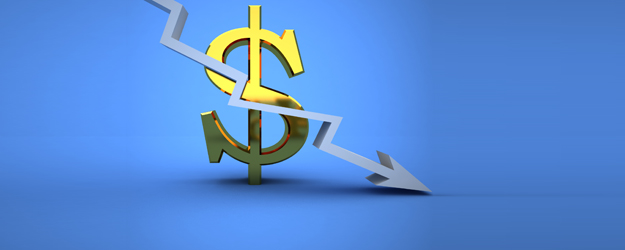 It's going to take a major market jolt to turn the downward spiral of soybean prices around, says market expert Jerry Gulke.
 
Soybean prices continued their dramatic drop this week. January 2013 soybeans closed the week $0.68 lower, and November 2013 beans dropped $0.57.

See the January 2013 chart:
Read more about this week's commodity market movement.
Why are soybeans prices headed south? Partially, it's because the crop has gotten larger. USDA has yo-yoed soybean yields this season. See how yield expectations started high, dropped, then rebounded.
USDA Soybean Yield Estimates:
June: 43.9 bu. per acre
July: 40.5 bu. per acre
August: 36.1 bu. per acre
September: 35.3 bu. per acre
October: 37.8 bu. per acre
November: 39.3 bu. per acre
"All this summer we heard about the drought," says Jerry Gulke, president of the Gulke Group. So, in September, USDA lowered yield expectations. But, that didn't make the price go higher.
Then in October, USDA increased it by 2.3 bushels. Gulke says instead of that extra production going into carryover, it went right into usage. 
"What if $17 beans curbed demand?" Gulke asks. "Now, we may have to buy our demand back."
 
Will Prices Turn Around?
Gulke says soybean prices have dropped by $3.50 from the season high and have had trouble regaining.
"Soybeans need to have a crop problem somewhere to get us back to even half to what we've lost," he says. "Everyone believes the market will just keep going higher, but that is a dangerous way to think."
Listen to Gulke's full audio analysis:
For More Information
See the latest market quotes with AgWeb's Market Center
---