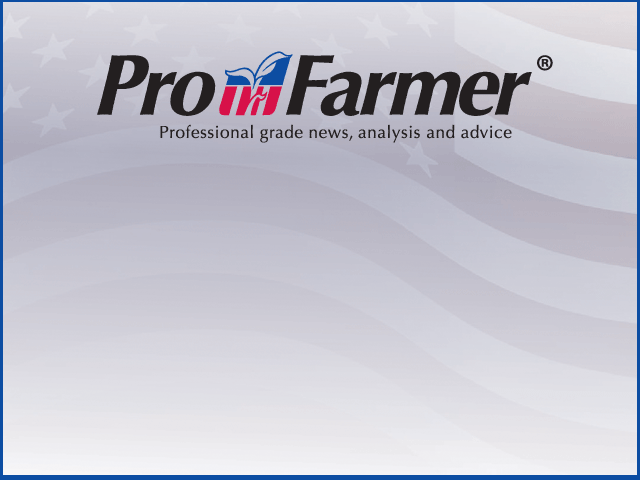 USDA's February Supply & Demand Report featured more changes to usage than traders expected, but it took until week's end for soybean traders to focus on continued Chinese soybean demand and the reduced threat of aggressive cancellations. Cattle futures rallied sharply to end the week as traders expected higher cash trade. One Canadian BSE confirmation is not overly concerning to the market, but traders will be watching the developments of the case as more details surface. We provide details on the ag impacts of the West Coast port slowdown -- and much more -- in this week's Pro Farmer newsletter.
Pro Farmer Editor Brian Grete highlights this week's newsletter below:
Click here to subscribe to Pro Farmer newsletter.
Pro Farmer Members have access to the daily news that moves the markets and impacts farm policy at ProFarmer.com.