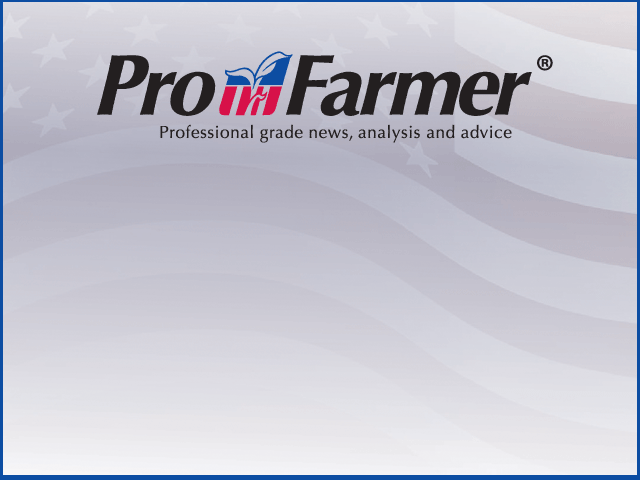 Soybean futures extended the February price recovery this week amid the ongoing Brazilian trucker strike and slowed harvest pace in the country. Meanwhile, corn and wheat were stronger to end the week, but were choppy this week as those markets lacked positive fresh news. We have our prediction on the Brazilian trucker strike -- and much more -- in this week's Pro Farmer newsletter.
Pro Farmer Editor Brian Grete highlights this week's newsletter below:
Click here to subscribe to Pro Farmer newsletter.
Pro Farmer Members have access to the daily news that moves the markets and impacts farm policy at ProFarmer.com.