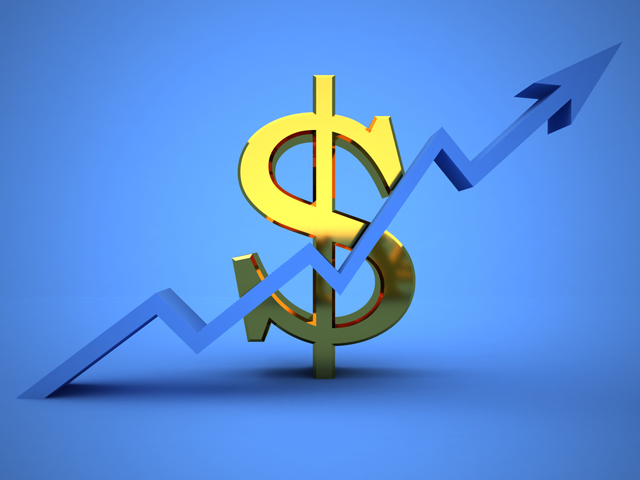 Soybeans rose for a third day amid speculation that drought in Brazil will reduce planting. Wheat advanced as cold weather in Russia may hurt the winter crop for harvest next year.
Brazil's Mato Grosso region on average had 8.4 centimeters (3.3 inches) less rain in the 60 days through Sept. 27 than normal, World Ag Weather data show. The country may produce 89 million metric tons of soybeans in 2014-15, analyst Oil World reported yesterday, cutting its outlook by 3 million tons on signs farmers will plant less than expected.
Soybeans for January delivery rose 1.1 percent to $10.26 a bushel on the Chicago Board of Trade by 6:106 a.m. They climbed to $10.41 yesterday, the highest level since Aug. 22, and are up 12 percent in October.
Investors are covering bets on lower prices "on concerns related to the weather conditions in Russia for wheat and in light of the water deficit in Brazil for soybeans," Paris-based farm adviser Agritel wrote in a market comment.
Brazilian farmers had planted soybeans on 12.5 percent of the estimated area compared with 26 percent a year earlier, crop forecaster Safras & Mercado reported Sept. 27. Hot and dry conditions have discouraged farmers from sowing, Oil World said.
Wheat for December delivery advanced 0.7 percent to $5.3425 a bushel in Chicago, climbing 12 percent in October, on track for the biggest monthly gain since March. Milling wheat for January delivery traded on Euronext in Paris advanced 1.3 percent to 174 euros ($221.60) a ton.
Temperatures in parts of southwest Russia fell below -10 degrees Celsius (14 degrees Fahrenheit) in the past five days, with minimum temperatures in the Southern Federal District falling more than 12 degrees below normal in three days through Sept. 27, World Ag Weather data show. Rainfall in the past month in most of the region was less than 60 percent of normal.
"The conditions in Russia are causing the greatest concern, with an early arrival of winter while the wheat was at a very underdeveloped vegetative stage given the water deficit after sowing," Agritel wrote.
Dry conditions across European Russia will probably cut the country's wheat harvest to less than 50 million metric tons in 2015, according to researcher SovEcon.
Corn for delivery in December rose 1 percent to $3.6825 a bushel. The grain is headed for a 15 percent increase in October, the biggest monthly advance since July 2012.