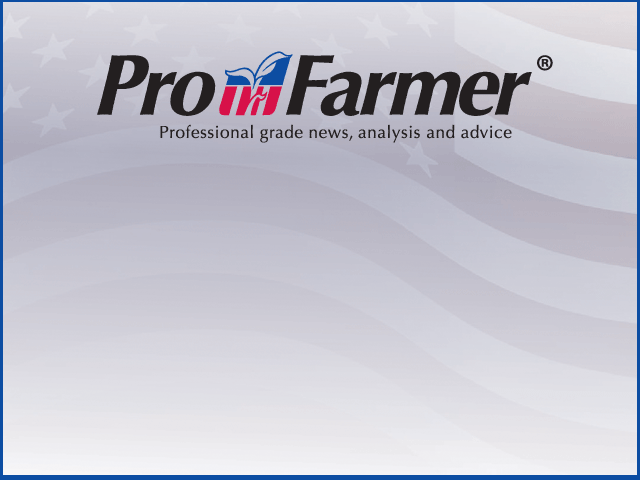 Pro Farmer Senior Market Analyst Rich Posson says soybean futures made a buy signal last week and are due to rally from a Level 1 business-cycle low that occurs two to three times a year into a related top due in March. "Objectives for the coming rally range from $10.30 to $10.76 for the March contract," says Posson.
In the March soybean futures chart below, Posson uses technical indicators such as stochastic, moving averages, trendlines as well as his business-cycle analysis:
Once a week, Pro Farmer VIP Members have access to Pro Farmer's Tech Talk, compiled by Posson, who is a certified market technician. Click here to learn more about the service and click here to become a Pro Farmer Member.