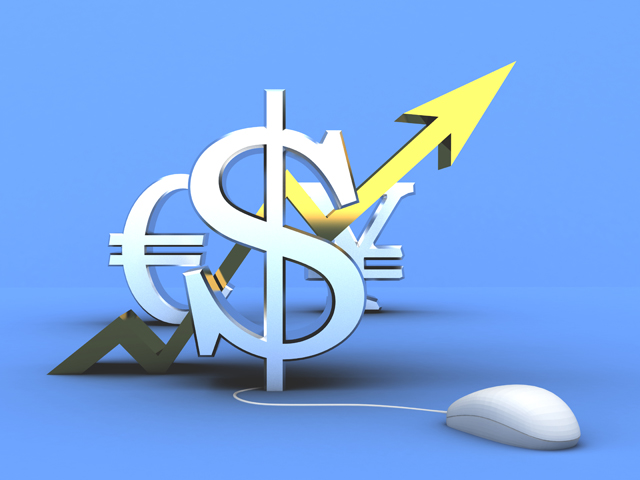 Soybeans rallied Tuesday for the second day in a row despite the threat of a record bumper Brazil crop, while corn and wheat futures slid.
January soybeans rose 9 cents to $10.05 ½, while March corn went down 1 ¾ cents to $3.58 ¼. Chicago March wheat edged down just 2/5 of a cent to $4.26 3/5.
The soybean futures increased amid index fund, according to analysts and as the Brazil government announced a record soybean harvest estimated at 103.8 million tons. Index fund buying is expected to continue this week, according to Paul Georgy, CEO of Allendale, a marketing firm in McHenry, Ill.
Some analysts noted the resilience of soybeans as traders waited for Thursday's USDA reports.
"Markets are stuck in a bit of a holding pattern ahead of the coming USDA reports, so recent ranges continue to hold corn and beans while wheat stalled in its recent rally," says Mike North, president of  the Commodity Risk Management Group in Platteville, Wis. "Regarding the higher trade in beans, a trade through the 200 day moving average in the March contract mustered up a technical bid that, in combination with some fund buying, gave prices a boost."
Other traders noted that soybeans managed to rally despite bearish news.
Soybean futures have held at around $10 "in the face of 400 million to 500 million carryout, following the marketing year, a big Brazil crop [and] evidence that exports may be reduced in coming weeks," according to Joe Vaclavik, founder and president of Standard Grain, in Chicago Ill.
The corn market itself has stayed in a sideways pattern, Vaclavik notes.