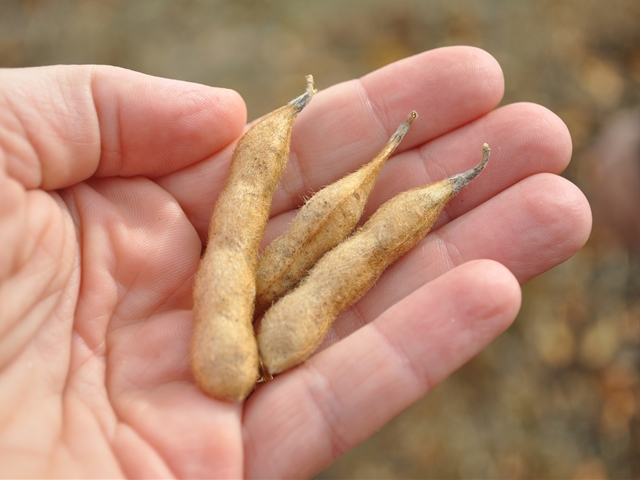 Thanks to a softer dollar and yet another stronger-than-expected batch of export numbers, soybean futures gained more than a nickel today.
"China continues to be the lead buyer of U.S. soybeans, signaling that they have not actively begun shifting their focus to purchasing Brazilian supplies," said Julianne Johnston of Pro Farmer.
Listen to Johnston's full comments here.
Similar trends did not help corn, however. "Traders in the corn pit shrugged off dollar weakness and a strong weekly export tally," Johnston noted, with corn futures falling between 2 and 3 cents on most contracts.
Wheat prices also continued to struggle.  "Another reminder that U.S. wheat is not competitively priced on the global market kept the wheat pit under pressure as this morning's weekly export sales tally was within lackluster expectations," Johnston said.
Want to talk markets with fellow farmers? Visit the AgWeb discussion boards.