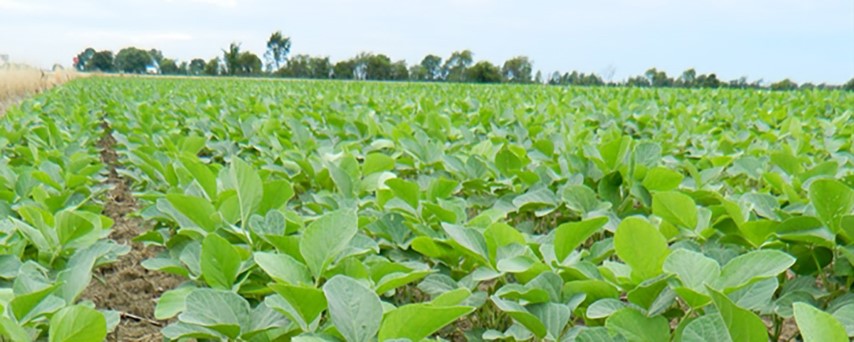 Soybeans climbed for a second day in Chicago as traders weighed limited stockpiles against prospects that production will rebound in the next few months.
U.S. soybean inventories on June 1 probably totaled 382 million bushels, the smallest for the date since 1977, according to a Bloomberg News survey. The U.S. Department of Agriculture is set to release its estimate June 30. Farmers may have planted 82.21 million acres of soybeans, more than previously estimated by the government, a separate Bloomberg survey showed, indicating the next harvest may be a record.
The USDA's "quarterly report on U.S. inventory levels next Monday is also already casting its shadow," Carsten Fritsch, an analyst at Commerzbank AG in Frankfurt, wrote in an e-mailed report. Prices also rebounded amid concern U.S. fields are receiving too much rain, he said.
Soybeans for November delivery rose 0.3 percent to $12.325 a bushel at 6:43 a.m. on the Chicago Board of Trade. Prices climbed 0.4 percent yesterday.
Growing areas of the Midwest may see showers during the next few days, maintaining surplus moisture, forecaster DTN said. Much of the upper Midwest has experienced excess rain in recent weeks, with at least double the normal amount for June falling in parts of Nebraska, Iowa and Minnesota, AccuWeather Inc. said.
Corn for December delivery advanced 0.2 percent to $4.4075 a bushel. U.S. inventories on June 1 may have totaled 3.72 billion bushels, a four-year high, the Bloomberg survey showed. Planting was pegged at 91.7 million acres.
Wheat for delivery in September advanced 0.3 percent to $5.8575 a bushel. In Paris, milling wheat for November delivery increased 0.5 percent to 186.50 euros ($253.85) a metric ton on Euronext.