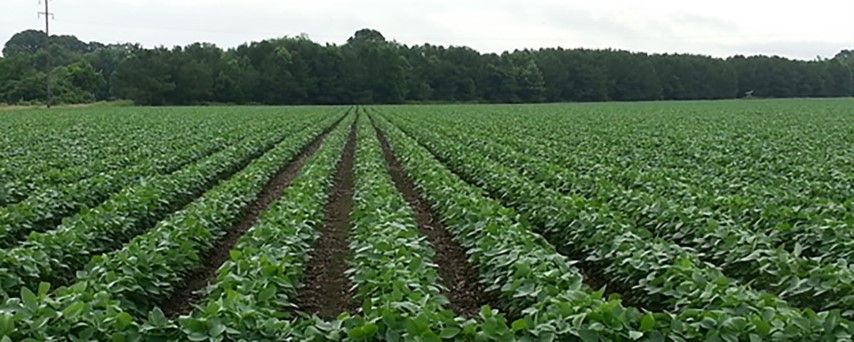 Soybeans fell for a seventh session in Chicago on signs that U.S. crops remain in good condition, boosting prospects for a record harvest. Corn rebounded from the lowest level since 2010.
Seventy-two percent of soybeans were in good or excellent condition as of July 6, the best shape for this time of year since 1994, U.S. Department of Agriculture data show. Soybean and corn prices tumbled in recent weeks as U.S. growing areas received ample rain and a government report showed stockpiles on June 1 were larger than expected. The USDA is scheduled to update its supply and demand forecasts on July 11 and may peg both crops at records, a Bloomberg News survey showed.
"Favorable weather forecasts should continue to bolster market yield expectations," Morgan Stanley analysts including New York-based Bennett Meier wrote in an e-mailed report today. The bank is considering raising its forecasts for U.S. crop yields, they wrote.
Soybeans for delivery in November declined 0.2 percent to $11.2325 a bushel at 7:01 a.m. on the Chicago Board of Trade. The oilseed touched $11.16 yesterday, the lowest intraday level for a most-active contract since December 2011.
Corn for delivery in December rose 0.1 percent to $4.065 a bushel. The grain reached $4.03 yesterday, the lowest for a most-active contract since August 2010. Futures entered a bear market this month. Seventy-five percent of corn crops were in good or excellent condition as of July 6, the best rating since 1999, USDA data show.
The USDA may raise its forecast for U.S. soybean production to 3.789 billion bushels in a report due July 11, from 3.635 billion, according to Bloomberg's survey. The corn harvest may be 13.931 billion bushels, similar to last month's estimate.
Wheat for delivery in September advanced 0.4 percent to $5.59 a bushel after touching $5.56 yesterday, the lowest since Feb. 3. In Paris, milling wheat for delivery in November rose 0.1 percent to 182.75 euros ($248.43) a metric ton on Euronext.