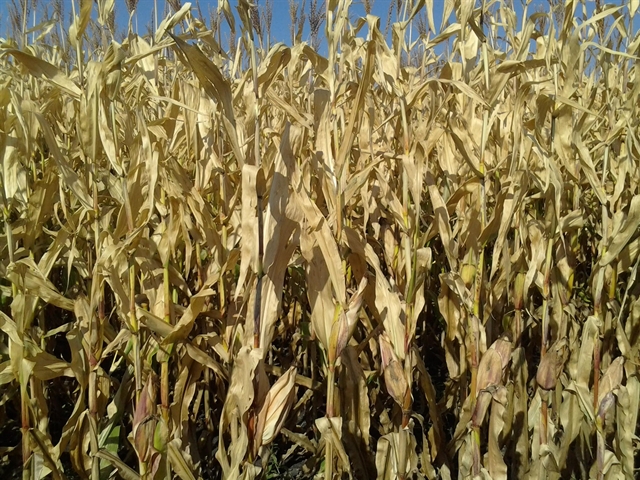 Soybean futures gained while corn futures fell Wednesday as traders reacted to weather news from South America and ethanol data from the USDA.
"Strength in the dollar added weight to the corn market as did some negatively construed ethanol production data," said Julianne Johnston of Pro Farmer. "While production rose from previous week, traders pointed to the rise in stocks as a demand concern."
Listen to Johnston's full comments here.
The next numbers to watch? The USDA export data, which will be released Thursday.
"Traders are also keeping a close eye on the weather in South America," Johnston said. "There are some rains in the forecast for central Brazil and rains continue to fall across southern Brazil."
Want to talk markets with fellow farmers? Visit the AgWeb discussion boards.